While most were enjoying the wonderful summer weather, Redman Tech was hard at work bringing you more website features and updates to the Redman workstation. Here's a quick recap of all we have done this summer!
New Hot Header Upload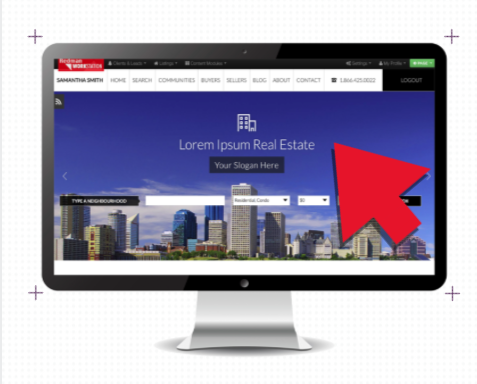 Redman Pro clients can now upload custom headers to their Fluid, Glide, or Horizon themed sites! With a few clicks of a button, you can change up your header- for FREE! What's more is that if you upload multiple headers they will slide from one to the next! Read more…
Workstation Updates: Client Sorting & Team Members
Our Redman Workstation allows you to edit parts of your site, create custom pages and forms, view website leads, set up saved searches, and implement drip campaigns. We've been working hard to bring even more features to you and are proud to let you know that you can now sort clients, members, unauthorized, sold and expired contact by name or email address.
Have a team? Redman has made sorting your Team members a breeze! Simply choose the order number you wish your Team Member to show as when you add them to the site. You can also change that order at any point!
Condo Module – YEG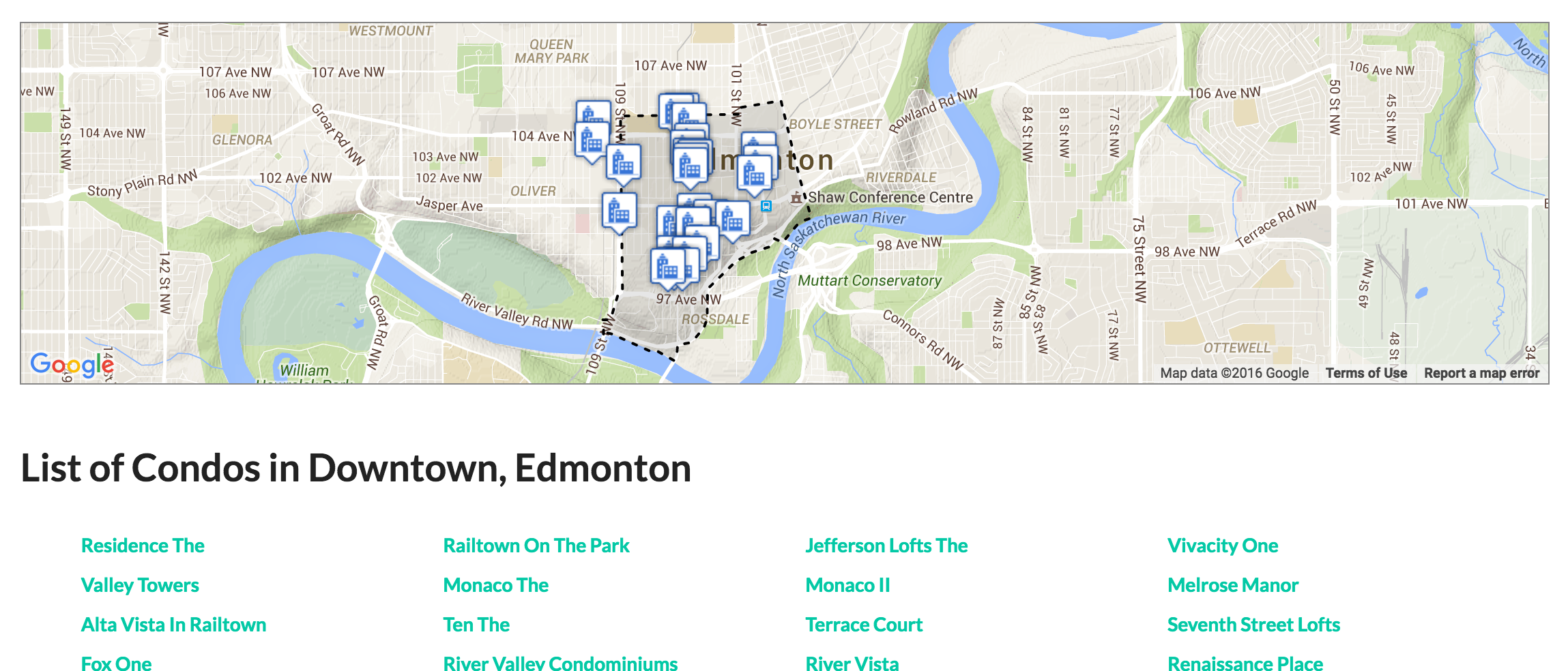 Our very popular Condo Module was launched for Edmonton Realtors this summer! Visitors to your website can view all condo listings by community and building, and you can even give the module a personal touch by adding additional information about the condo buildings you specialize in. Read more…
Featured Listing Widget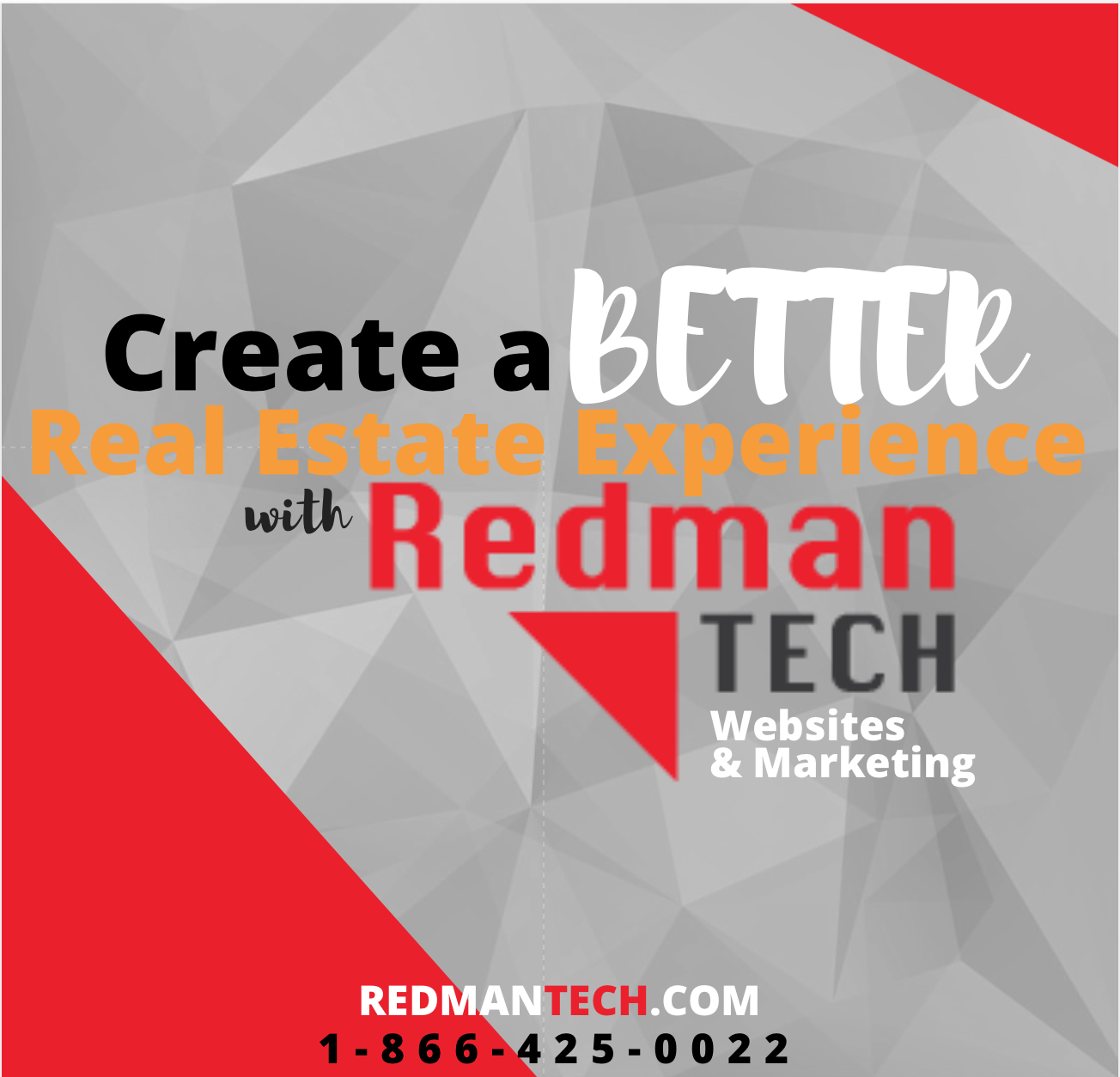 Advertisement