As Redman expands further into Eastern Canada, we're excited to announce our newest
Ontario based REALTOR Riz Jadavji.
Growing up in Kitchener-Waterloo since the early 70's, Riz has an extensive inventory of experiences that allow him to position himself as an area expert. As a long time resident who grew up in Ontario's Twin Cities, Riz has a deep appreciation and understanding of the region, its character, and its individual communities and neighbourhoods.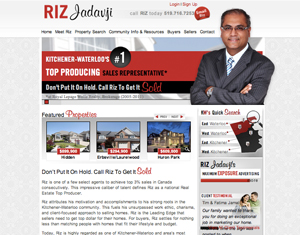 With strong branding established prior to the site being designed, Riz worked with the Redman team to create a site that he could be proud to have represent him.
Deep charcoal and a bright ruby frame the chic "R" pattern and streamline blocks of text. Although we used the Royal LePage black, red and white as the color scheme, Redman's use of the grey tones add a level of sophistication to the palette.
For images, the site utilizes a series of photos featuring Riz. Because he strives to create long lasting relationships based on trust, honesty and integrity, the choice to focus on Riz as the main visual element allows potential clients to form that initial bond with him before their first meeting.
To position Riz as the Kitchener-Waterloo expert the Redman copywriter worked with him to create 2 robust custom local information pages. Although all Redman clients have access to our stock local info pages, the benefits of custom pages to both a REALTORS' clients and their page ranking is immense.
Each custom local info page highlights different activities, places, events, facts, bits of history and general information Riz thinks his clients might need when thinking about moving to the Kitchener-Waterloo area.
By working closely with the copywriter, Riz can make sure he is offering his clients the very best information.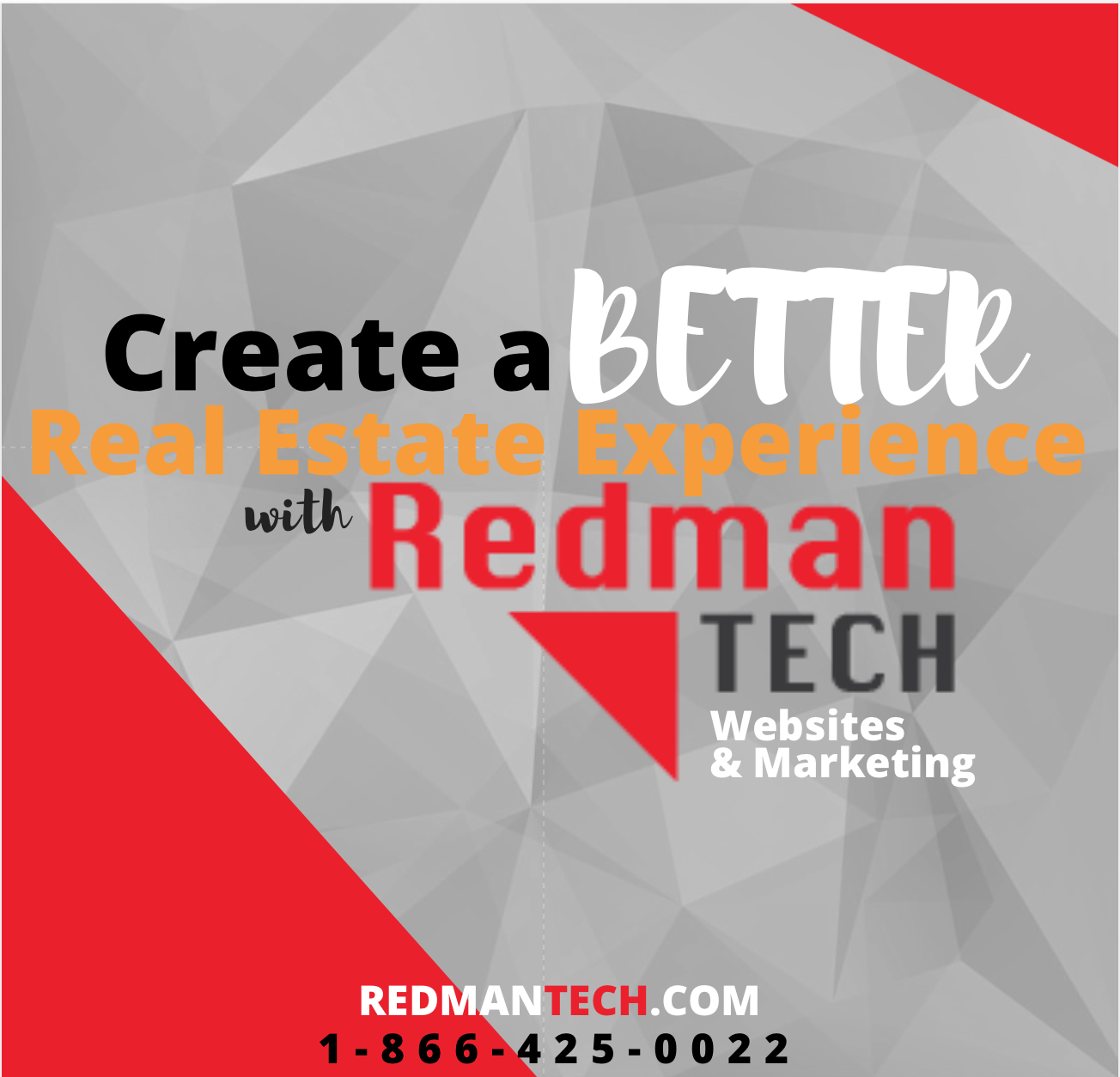 Advertisement