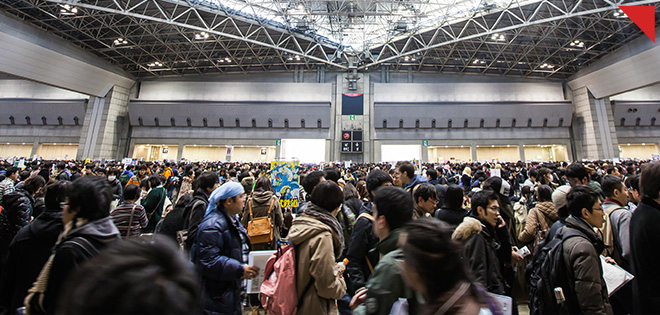 Thanks to everyone that stopped by our booth at the 2015 CREB Forecast Conference and Tradeshow! The feedback about our promotions was great and we hope everyone got to enjoy some popcorn!
It was a busy day with a lot to take in so I thought I would recap some of the most frequently asked questions we heard from REALTORS® that day. I figure more agents must be wondering similar things. And if you have more questions, don't hesitate to email us here.
 REALTOR® Question:
"I don't feel like I am using my website properly, what should I do to improve it?" 
Answer: This is a great and very commonly asked question we get from agents from all backgrounds. Before I recommend what you can do to improve your website, I would make sure you know how to use the product to maximize its potential when you do make enhancements and customization. Redman offers a completely free workstation training for your Redman website. I highly recommend  that you take advantage of it. You can take it as many times as you like as it's offered bi-weekly. If  you're interested, sign up here today.
REALTOR® Question:
"How do I use Facebook for my real estate business?" 
Answer: There are many ways to leverage social media for your business. I would suggest two ways.
1) Redman Social Media and Blog Training: We can train you how! We offer training on a one-on-one basis and we can even customize marketing packages for your needs. Take a look at the kind of real estate marketing we offer and contact us if you have any questions about this.
2) Consider getting the Redman Facebook Listing App added to your website. It automatically feeds your personal listings on to your Facebook business page so you don't have to!  This time-saving app comes with the Redman Pro level website. If you are on the Redman Basic level, now is the time to upgrade because Redman Pro is 50% off untill January 22nd!
REALTOR® Question:
" How should I highlight my niche or my expertise on my site?" 
Answer: I would reccomend getting a custom header designed. A custom header highlights your personal brand and your niche. You can get multiple headers or you can get a single one. I listed a few examples of custom headers that I like below:
Our team is looking forward to the CREB forecast next year and for those that missed us this year, you can still enter our contest here!
Thanks for reading – Sabrina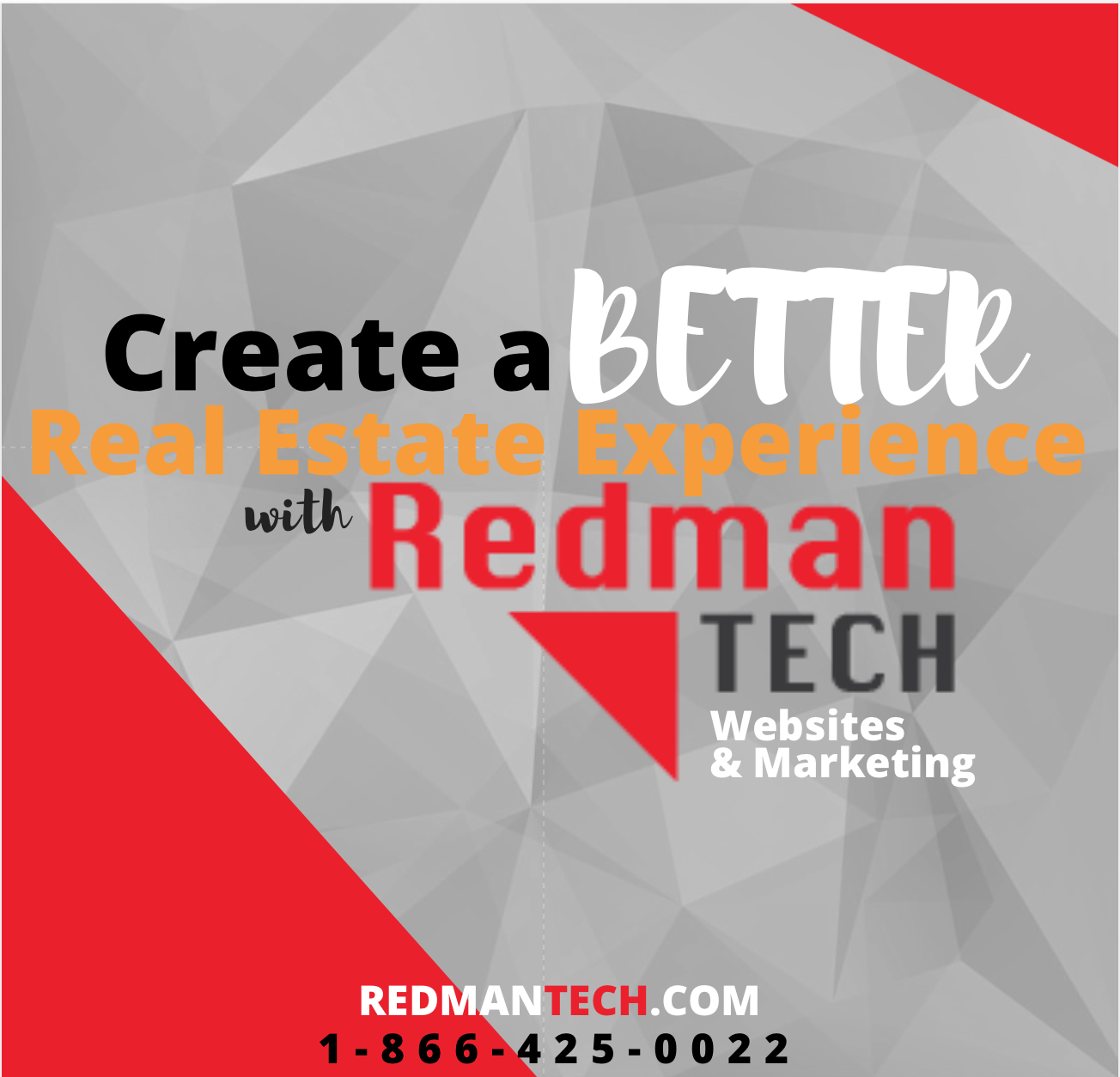 Advertisement