WOW – where to even begin? Last week, Inman news hosted a fantastic conference in San Francisco featuring the latest ideas and technology concepts for the real estate industry in particular. Over the course of the next while, we will continue to share insights into the plethora of information we absorbed, but for now, here are a few featured speakers/components that I personally really enjoyed:
Favorite Speaker:
Kara Swisher – Is known for being an American technology columnist for the Wall Street Journal and an author and commentator on the Internet. If there was any other career move that would have been a perfect match for Kara – I must say Comedy was born in her genes. I am definitely going to start reading her columns in the hopes of getting the same wit and enthusiasm she shared in her dialogue via the conference.
Visit Kara on twitter @karaswisher
Favorite Design Concepts:
Kevin Hoffman – We like to think that we share similar design beliefs in house as Happy Cog, however our end goal is to always provide the right design for you (being a collaborative process). They stressed the idea of maintaining a balance of what both the owner (you the Real Estate Agent) and the consumer wants. Your website should clearly state – Who are we, where are we, what do we do –  What can I do for you? Remember it is all about serving your clients needs – Can I trust you? – Do I feel compelled to continue this relationship? Will I buy or sell a home with you or at least send my info…
My favorite quote from him was – You don't need to put 'click here' on a website – they know to click, they are ONLINE! – All to true! :)
Visit Kevin on Twitter @kevinmhoffman
Favorite Future Concept:
New York Times R & D Lab – Want to know how interactive news will become in the near future… the New York Times Research and Development showcased their vision of how users will soon be able to interact with their news channels and all I can say is "So excited…and in awe" – If we think what social media has done for us today is remarkable and overwhelming – just wait – because future technology will continue to amaze and revolutionize the basic goal we are always trying to do – COMMUNICATE with one another.
The question we have to now ask – is where do you see the future of real estate going? We would love to hear your thoughts – post your comments below!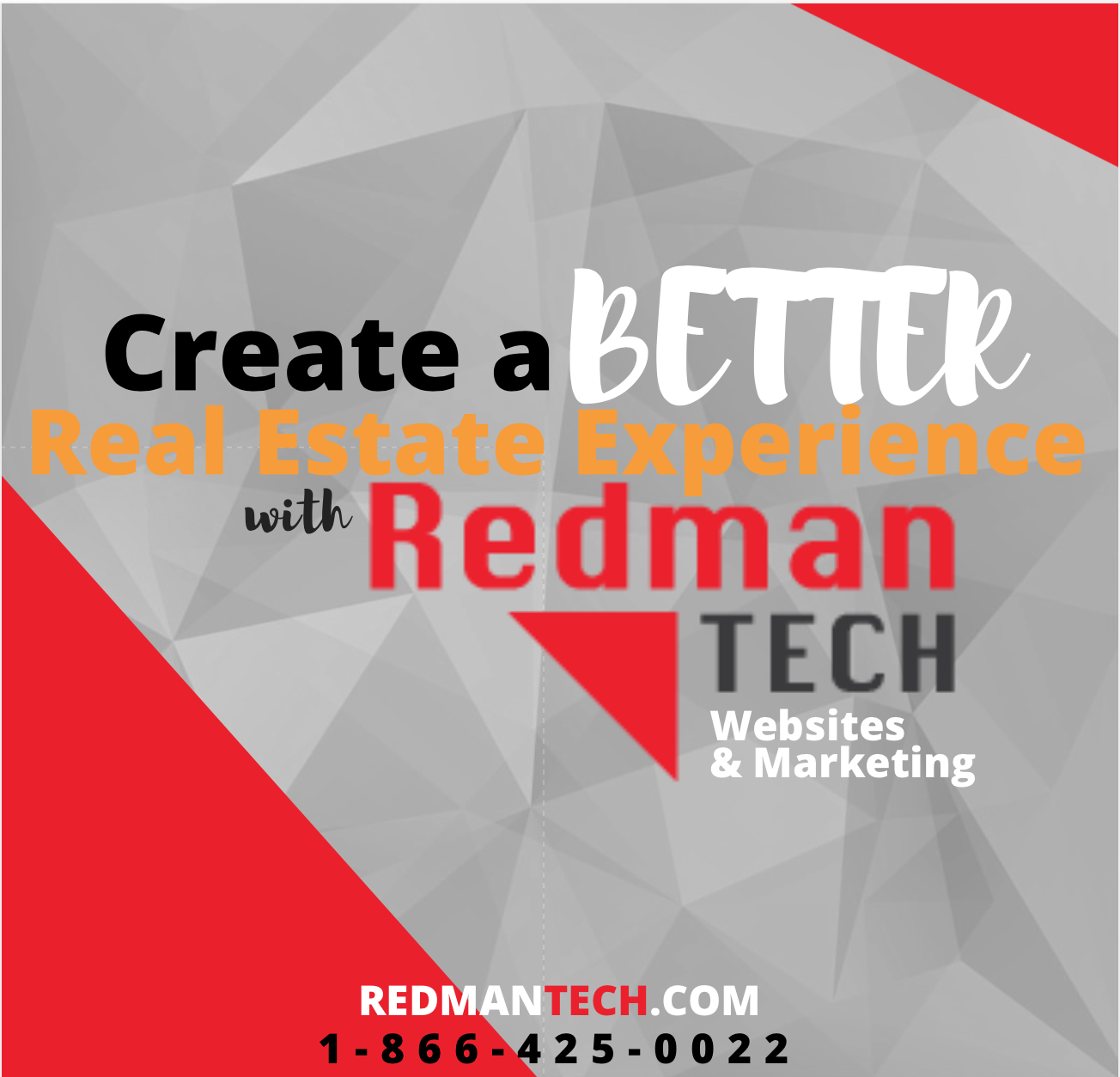 Advertisement