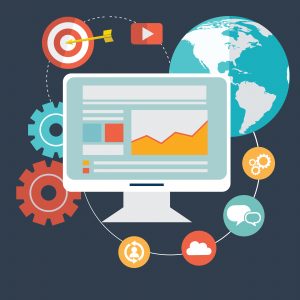 You're probably pretty busy with all the logistics of your real estate business operations. Whenever you check out your own website, everything seems okay. After all, you're still getting some leads and nobody seems to be complaining about it.
But how do you really know if your current site is good enough? Could it be time for a change or an upgrade? Use these quick-and-easy tips to help answer these questions for your own website.
Check Your Conversion Trends
You already know the value of conversion rates. You should also understand the value of conversion rate trends. If your website conversions are trending downward, that usually means there's an issue on your site.
Something about its design is stopping people from making the splash and actually converting. In most cases, a poor or outdated design is the culprit.
What About Bounce Rates?
Just like your conversions, check out your bounce rates. These show you how much time visitors are actually spending on your site. If those times are short (or they have decreased over time), then your visitors aren't engaging with your current site design. In most cases, this usually happens because they can't find what they need quickly enough or parts of your site are not functioning properly on the device they're using.
Responsive Website Design for Mobile Optimisation?
In the "old" days of just a few years ago, mobile-friendly web design meant that you needed to have both a desktop and mobile site. Based on the platform your server detected, visitors would get a site displayed based on one of those two builds.
Of course, this created a lot of additional problems:
Double the Work
Potential Inaccuracies between Sites
Missing Information on Smaller Sites
Today, the better way to handle multiple devices is to use Responsive Web Design. Simply stated, this means that your site provides a dynamically changing design based on the type of device it's displayed on.
Some of the latest Responsive Web Design sites feature a wonderful look no matter the size of your screen. This is the way you need to take your own website if you haven't yet made the change.
Redman Tech: Get the Website Help Your Real Estate Business Needs
While the idea of a whole new website redesign may sound intimidating, the good news is that you have an ally with Redman Tech. Our team of talented web designers and creative marketers stay on the cutting edge of web trends and digital technology.
We know the real estate industry – and we can help you take your website right where you need it to make an even bigger impact. From a bit of marketing help to a full-on Responsive Website redesign with a Redman Pro package, get in touch with us today to see just what we can do for your business.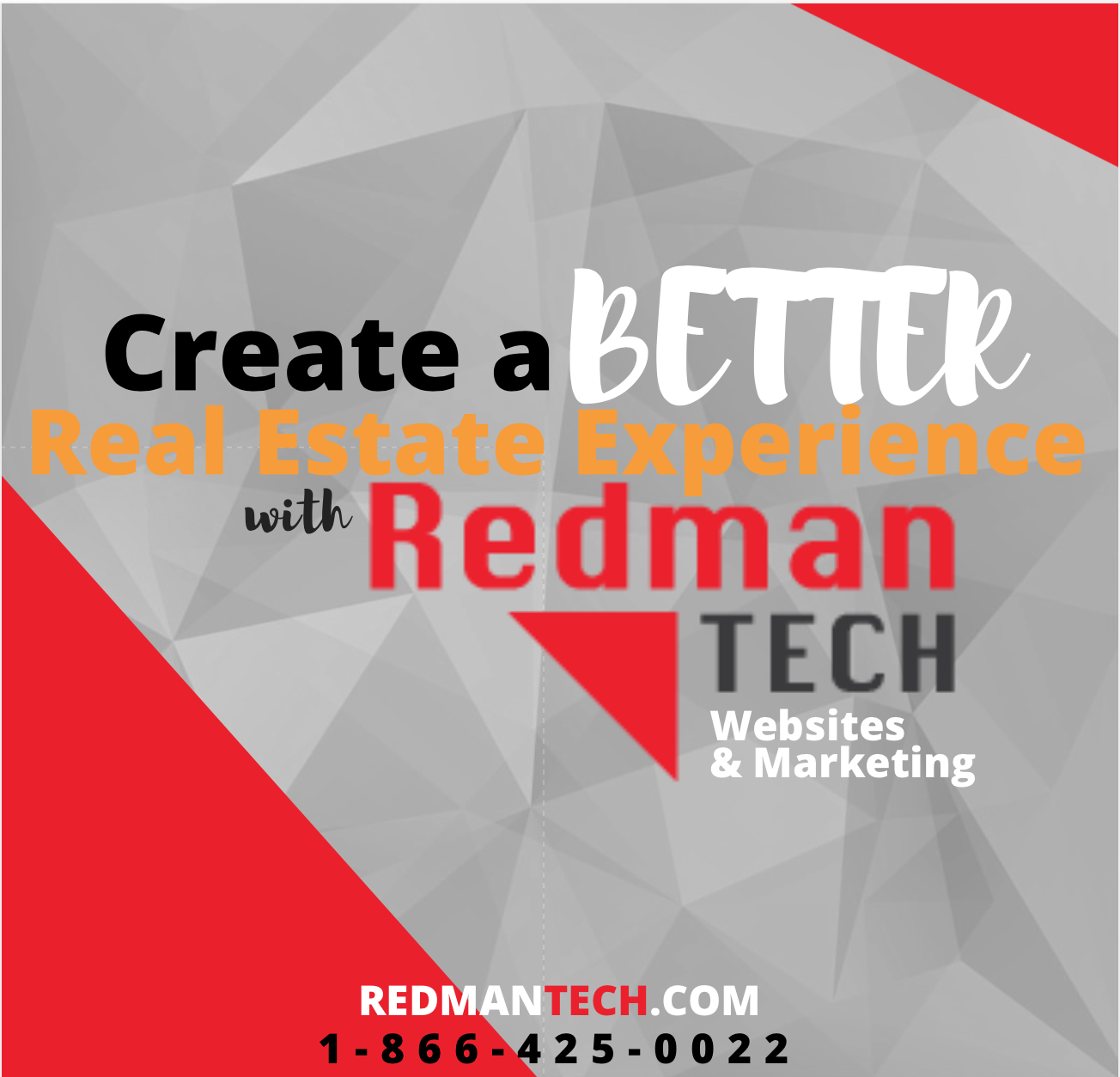 Advertisement