Twitter is an established social media platform that more and more people are using as a resource for current events, local news, and celebrity gossip. Being able to speak to a broad audience and make networking connections through Twitter is all within your reach.
Hashtags
I know we discussed hashtags in our previous article "How to Blow up Facebook with your Awesome" but it bears repeating. Twitter invented the hashtag, so the use of them on their platform is critical. As a recap: hashtags are a way to categorize your tweets. These categories allow people who are searching related topics to find your tweet.
An excellent tool for finding relevant related hashtags is Hashtagify.me.
Gain Engagement
Mix up your tweets with a little business and fun. These tweets could mean showing off your community knowledge, giving short reviews of local restaurants, or anything you think people in your area would want to know. The 30/60/10 Golden Ratio for Social Media proposed by Ralleyverse is a great rule of thumb when beginning to use social media to promote your business.
30% Original
60% Shared or Found
10% Promotional
Have a Contest
Contests are way underrated. They are an excellent way to gain leads with very little effort. Hold a contest for home staging, a market evaluation or even a consultation. Remember to use hashtags like #free #contest or #entertowin to reach a broader audience.
Call Your Followers to Action
Often, people will not engage, follow or give up their information unless you ask them to. You can end your tweets with a variety of calls to action to ask people to engage, share and retweet.
Use Twitter Business Cards
Twitter is now offering advertising for their users. I found this article called how to gain leads on Twitter from Twitter for business to get you started with you advertising campaign. They provide information, resources, and analytics on your Twitter campaigns as well so you can see who you are targeting and how effective your campaign is.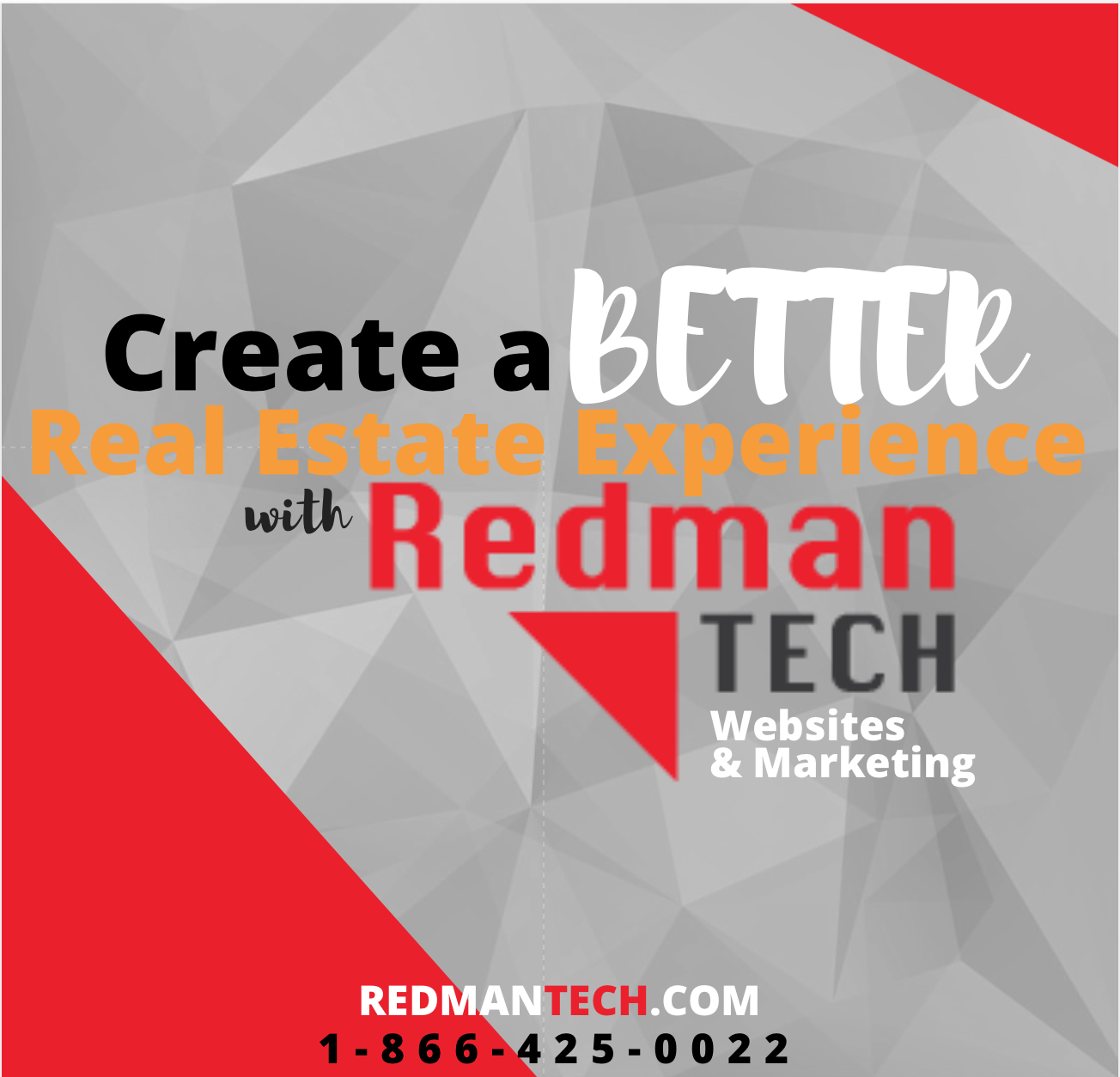 Advertisement