Did you know the spring cleaning concept isn't just for tidying up your home or your garage? For business owners, the coming of spring also signifies the end of the first quarter of the year. It's the perfect time to review areas of your business with a more critical lens and improve things for the next quarter. We've compiled a list of 5 tips to help you get on the right track when it comes to spring cleaning your real estate business.
1) Clean Your Email List
Now is the time to finally delete or correct that email that keeps bouncing back from your list. Also, check whether the information is you have about prospects or clients is correct so you have an accurate database. Never underestimate the power accurate client data can have on your business.
2) Get Feedback
Create a customer feedback survey and send it to some of your previous and current clients. Getting feedback is an often overlooked part of a business growth strategy but it is vital. It helps you narrow down trends about the clients your business is attracting and it can make a big impact on who you market your services to and the how you choose to do so. Use this Helpscout Guide to Creating Customer Feedback Surveys.
3) Talk to Your Team
Ask you team what is working and what is not. It's important to carve out some time for honest discussions with everyone on your team to feel like they are heard. Research indicates that engagement and self – improvement increases when opportunities for honest feedback are given. Take a look at this: The Best Gift Leaders Can Give: Honest Feedback
4) Scan the Competition
A lot has been written about whether or not you should pay attention to your competition and it really comes down to personal preference in many cases. That being said, it is important to know who is new on the scene and what your competitors are doing. You can benefit from their ideas and, if you think strategically, you might find a gap in their approach that your business can fill.
5) Update your website
As you grow your real estate brand, your website needs to grow with you. Be sure to look into Redman's Hello Spring Sale Event. You can save 25% on a Pro Website Starter Package now until April 24th.
Thanks for Reading and enjoy spring cleaning your business!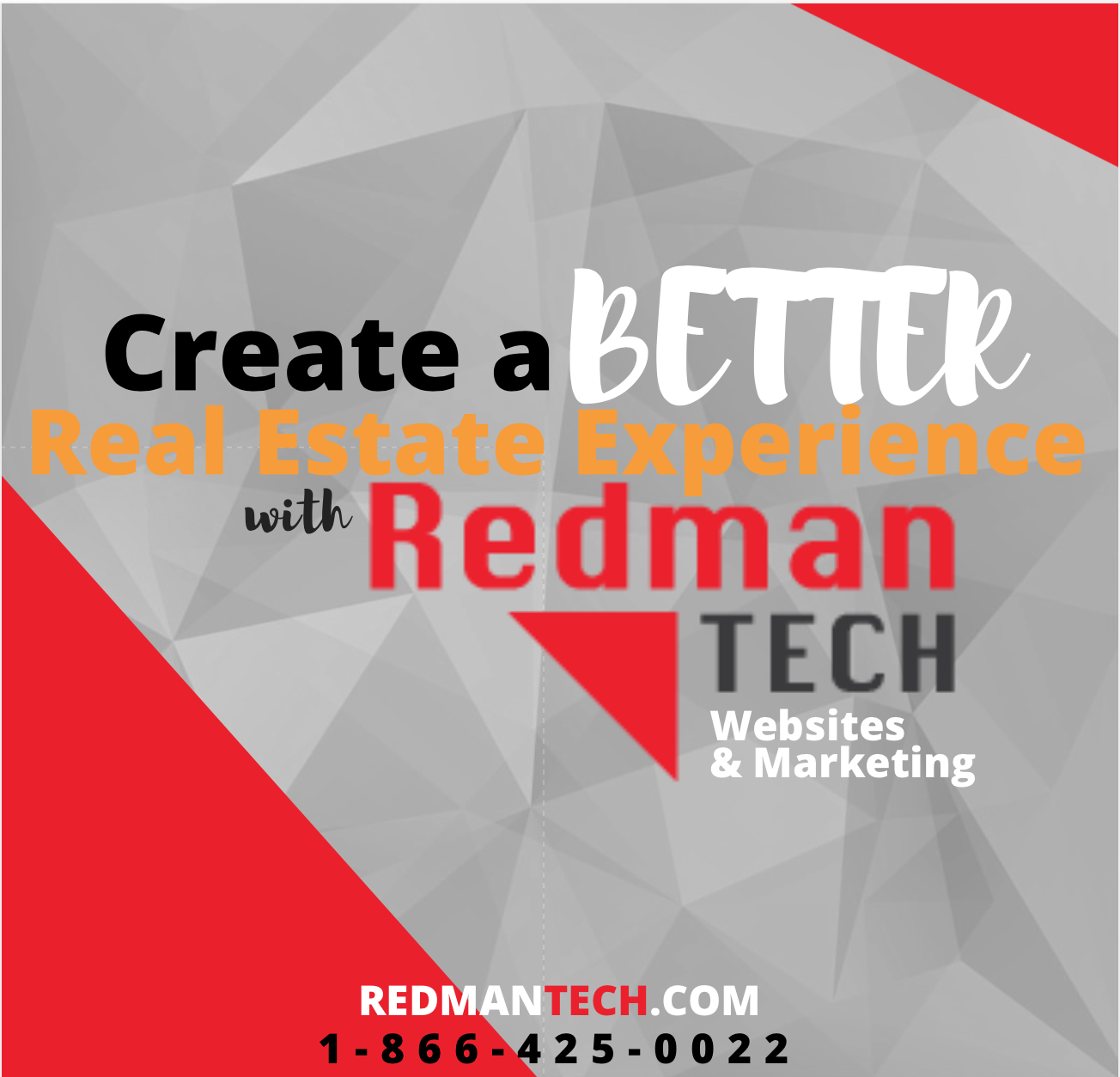 Advertisement