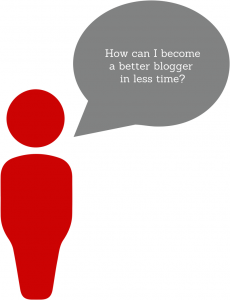 After a short Redman Tech team huddle today, someone asked an impossible question:
"So, how many of our clients are actually out there blogging on their websites?"
The answer wasn't definitive, but if you happen to be one of the majority who don't have a blog, you're part of a very large group.
We identified another smaller group, too. They built a blog page and started putting their blog together, but they ran out of steam after a short while. These folks are important to us too because their hopes may have been dashed by the sheer time and creativity it takes to write and post blogs weekly.
We know that you know how important it is to be blogging (we talk about it all the time). We also know that REALTORS® are some of the busiest people out there. We've been working with you long enough to know this, and we feel your pain.
But you know, there are tons of super-humanly-busy people out there who have popular blogs—and they shimmer online. These folks don't spend countless hours toiling with quill and ink at candlelight. They've got tools that make the writing process lovable because it's short. Here are four 'cheats' that they use, and these will hopefully make you a much more happy blogger with time on your hands (and great content):
Grammarly is the world's easiest online proofreader. For the price, it's total magic to writers, but it's also one of the most accurate tools out there. Using Grammarly not only makes you a much better writer, it also makes sure that your material is original, eliminating the risk of plagiarism (or losing Google rank because you've duplicated content). It helps you to identify those repeated errors you have, so you can start picking them out and editing yourself.
2. Keep a Tiny Moleskin or Notebook
They say that there is no such thing as a great fisherman without at least a good net. All the great writers had ways of capturing ideas as they swam from the deep unseen into their minds. Okay, maybe you're no Hemmingway, but if you're a busy REALTOR®, there is no way that you will be able to hang on to all the great ideas that come to you throughout the day. Keep a list so you always have a stock of great ideas, and ask clients and associates what they would like to see on your blog. They'd appreciate the offer, and it holds you accountable (while it potentially builds an audience).
3. Write by Talking
Professional bloggers say you should talk like you write. The best ones write conversationally, so why not make technology write for you? There have been dictation software applications on the market for nearly a decade, and now they do an amazing job at capturing your words effectively. This is pro blogger secret sauce, so grab your smartphone and download Dragon on the Google Play app market or the App Store. Try it out by talking directly into it. It learns your speech style and intonation as you speak. As you put your first couple ideas together, write them out in bullet points, so you remember the order of ideas and talk freely. It feels weird at first, and you have to speak punctuation, so you sound like Mad Men if anyone's in earshot. Either way, it works like a charm, and it cuts your writing time by 90%.
We don't recommend you try jumping into all three of these options at the same time. Try working with Dragon, and test it out. Once you're comfortable, give a few posts a try and keep the ideas book handy. With all the people you talk to, you'll have dozens of ideas swimming on those pages. Once your first post is recorded, drop it into Grammarly, and watch the magic happen. It really can be that simple.
But these are just three workarounds super-busy-but-somehow-amazing bloggers use to become the mavens they are today. There are other workarounds out there, and we'd be happy to share more ideas with you when you do have the time.
So get to it, super-busy-but-soon-to-be-amazing-real-estate blogger. You'll be great! And if you have any great blogging cheats and hacks to get your stuff out, we'd love to hear about it!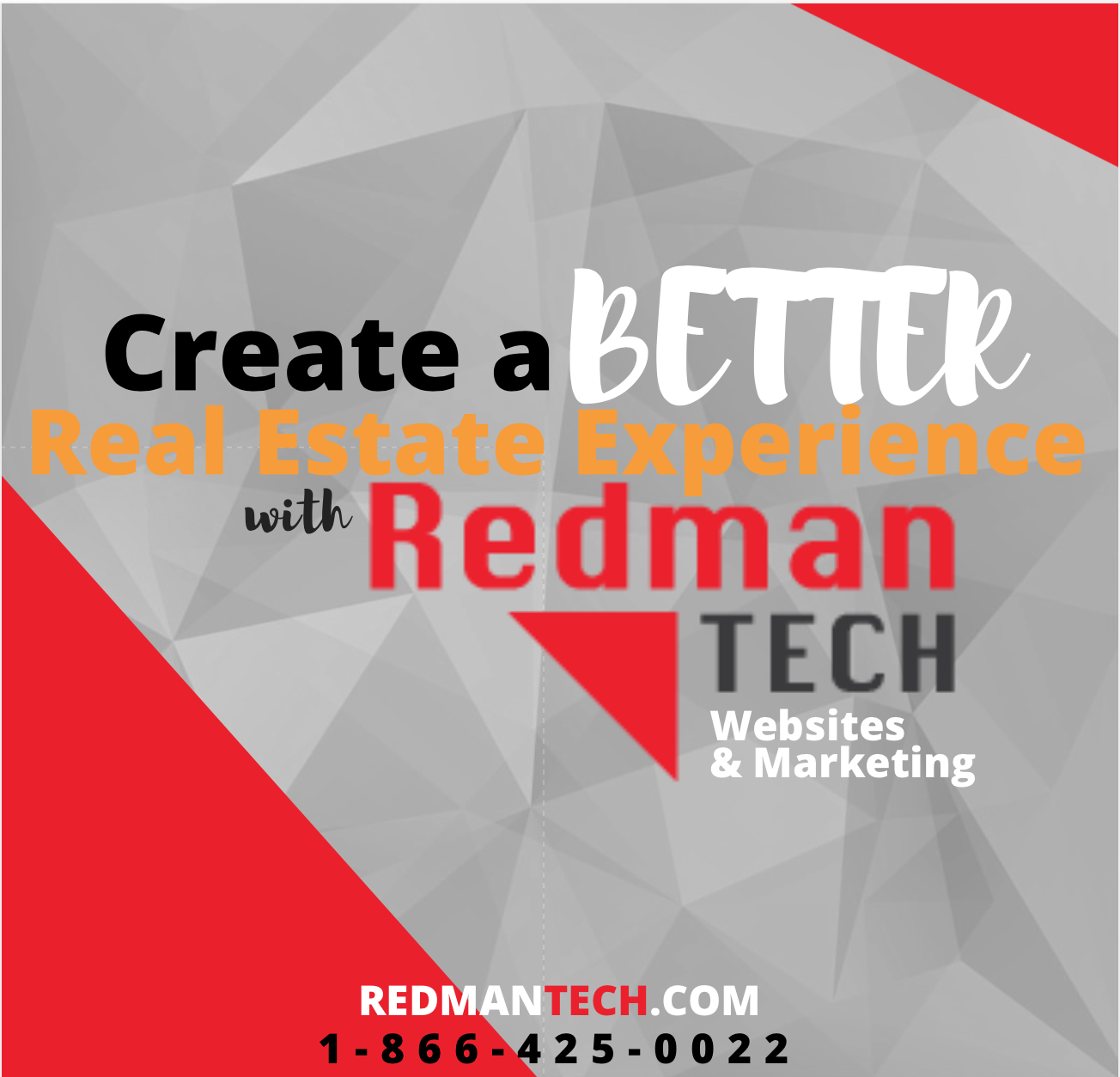 Advertisement