Home buying anxiety is more common than you think.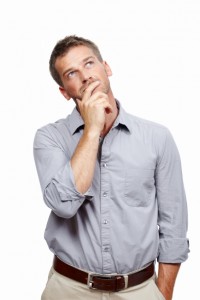 In a recent news article about average house costs in Edmonton , Greg Steel, President of the Edmonton Real Estate Association stated, "Bidding wars – particularly over "lower-price homes" and those in desirable neighbourhoods in Edmonton's southwest and west – are becoming an increasingly common occurrence".
He goes on to say, "first time buyers are finding their options for lower-priced, single-family property are pretty limited and [they] are seeing increased competition when those homes come on the market."
We all know that a competitive, fast paced market is a great situation to be in if for home sellers. In fact, some Edmonton home sellers are experiencing their listed properties being sold in record time. Take Edmonton man, Ike Glick, who recently put his home on the market and was pleasantly surprised to find a buyer within a week! But, what about first time homebuyers?
 During a rapidly changing real estate market it is common for  first time homebuyers to feel very pressured. This can cause unnecessary anxiety, stress, and fear ,especially when it comes to making that first bid.  They don't want to get outbid on the property they love but they don't want to make a hasty decision they will end up regretting later. As a professional REALTOR®, it is your job to help guide them through the home buying process and put them at ease.
What can REALTORS® do to ease homebuyer anxiety?
Transparent and timely information. Create a buyers information page on your Real Estate website that provides tips for buyers looking to purchase during a competitive market. You can also add unique content about the current housing market.
Show your personality while breaking through some common misperceptions. By writing a blog for buyers you can showcase your personality so homebuyers know what to expect while working with you.  You can also offer tips and advice on how to avoid common first time homebuyer mistakes. Some potential blog topics could be: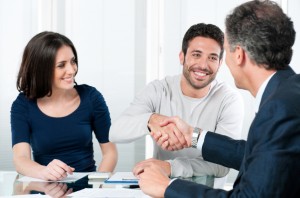 Mortgage pre-qualification process
What to look for  in a property before you bid
The right questions to ask your REALTOR®
Use social media to connect with first time homebuyers.  Share the information on your website and blog through your various social media platforms, after all these are great resources for first time homebuyers.
Did you know Redman offers one-on-one  social media and blog training for real estate agents? Get in touch with a Redman Tech Brand Ambassador to learn more!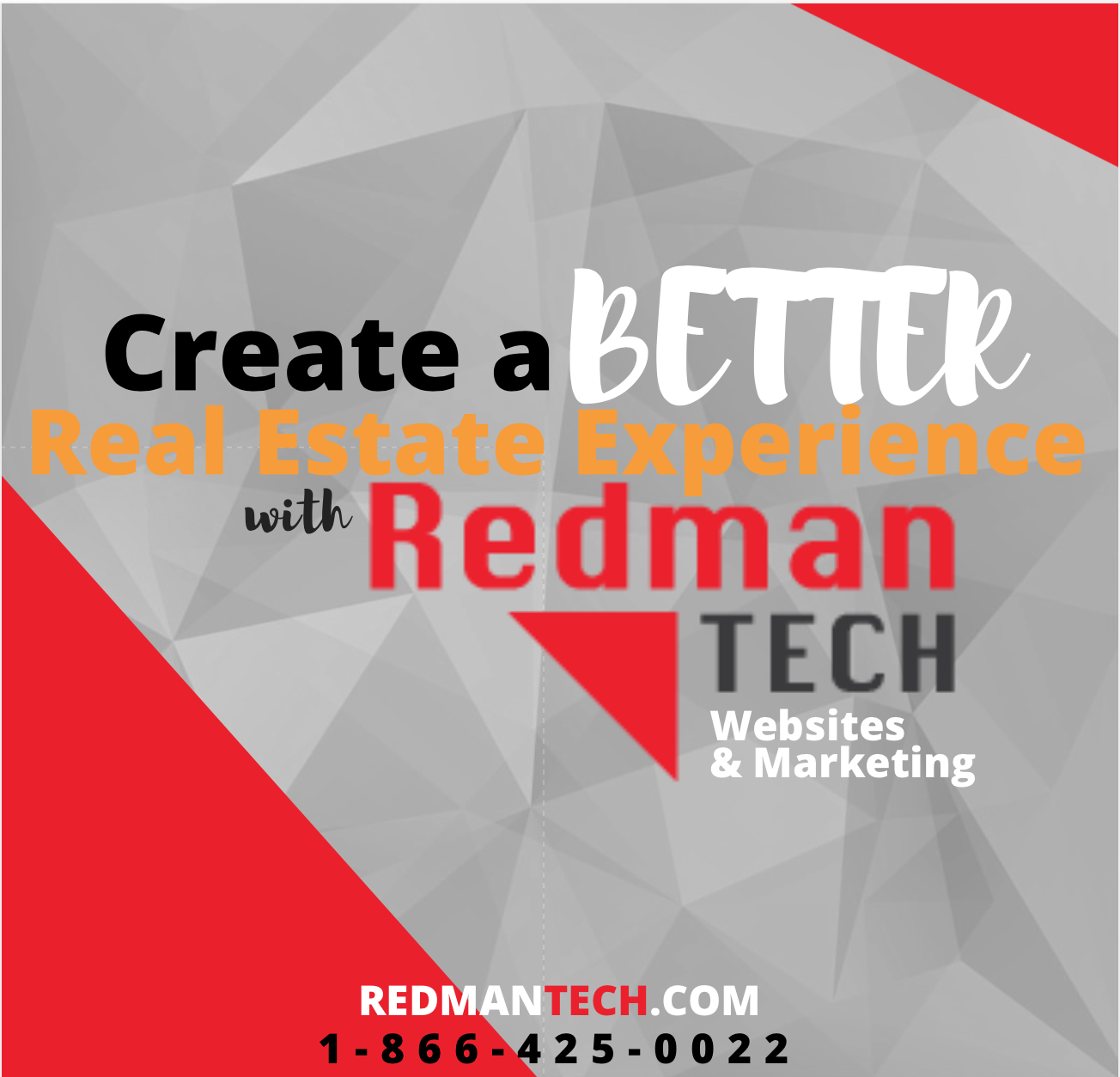 Advertisement