Redman Technologies is excited to be attending the 27th Annual RE/MAX of Western Canada Conference February 11th through 13th. The conference is sure to provide the attendees with the "winning edge" by offering various activities such as a hot buffet breakfast, exhibitor's showcases, and information seminars on various topics. This year the conference is showcasing breakout sessions by esteemed agents such as Redman client Terry Paranych.
For those of you coming in from out of town, Edmonton has many great opportunities for a wonderful experience.
For Dining, Redman recommends:
Looking for a truly different shopping or entertainment experience, Edmonton is home to many boutiques and theaters :
No matter what you do, we hope that you have a chance to stop by the RE/MAX annual conference  and say hi to us! We are excited to showcase some new and exciting products.
See you there,
The Redman Team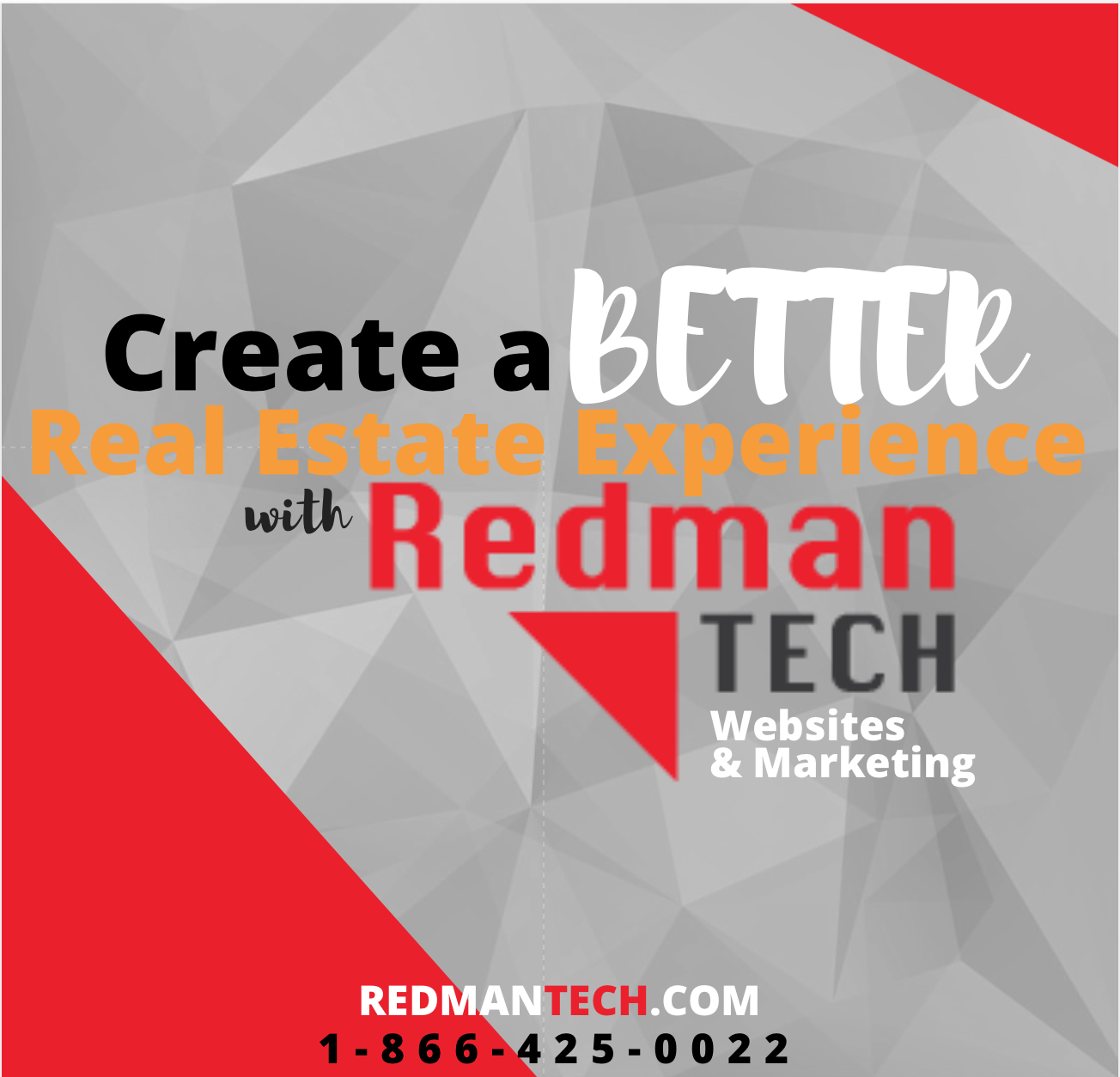 Advertisement