YouTube Fan Finder: A Great Marketing Tool
There's no doubt that YouTube has become an awesome tool for REALTORS® to build credibility by showing expertise in their field. With thousands of people joining YouTube, it can be a little bit hard sometimes to get noticed. If you're looking for ways to grow your audience, you will love Youtube's Fan Finder.
Youtube's Fan Finder is a new feature that YouTube is offering to content creators. The tool allows you to choose videos that YouTube will use as ads for your channel. The ads will be targeted towards people that are likely to enjoy your content.
To qualify, the videos need to be less than two minutes in length and they should have a "catchy" intro. It is recommended to avoid long text-only intros – Make it interesting and creative so that people will want to keep watching after the first 5 seconds! The best part of this feature? — It's completely free! If you want to learn more about it, YouTube offers a series of recommendations and examples to get advantage of Fan Finder.
If you'd like to learn more about using YouTube for Real Estate, contact Redman today! As your partners in real estate, we'll be happy to help you.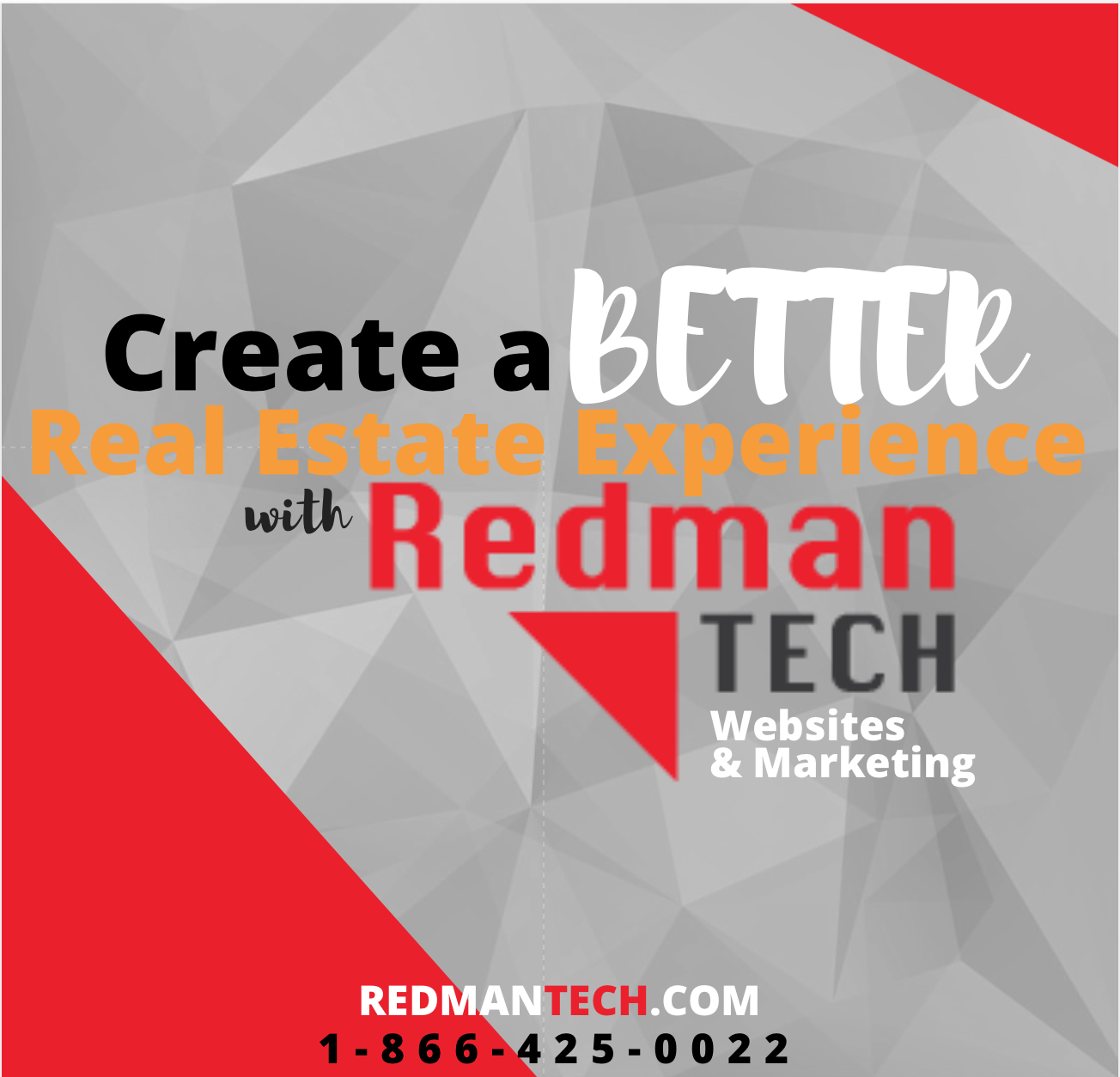 Advertisement