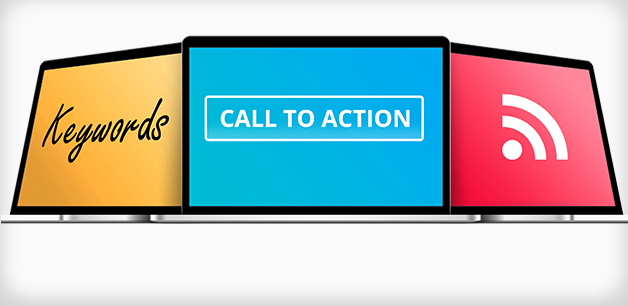 Last week, we went on a tirade about SEO and how it's actually a part of a much larger effort of online marketing that helps your website reach get found (through optimization) and connect to your readers once they get there (through content).
So this week I wanted to break down for you some of the work that content marketers and content strategists (like me) do as we build out content for our customers that converts their leads into buyers.
Your Real Estate Website: Pages and Posts
Headlines: Are they optimized, informative and engaging? It's not enough just to have quality keywords. Headlines are one of the first places people look when viewing your content, and not being informative can affect how credible you look. REALTORS®, like many of us in the business of marketing ourselves, can sometimes omit key differentiators like where we work, but there are huge benefits to getting this right.

Let's take, for example, a REALTOR® who targets new homebuyers. Their potential prospects will be scouring the internet looking for specific answers.
They will want to know three things when they visit any page, but especially those key entry-point pages:
Who you are
What you do
Where you operate
Nobody wins points for originality when it comes to headlines like this, but that's the point. You want to inform people that they've come to the right place, which is in itself a part of engagement. Search engines also put a lot of value in titles and headlines, so what's good for your prospects is good for the Google.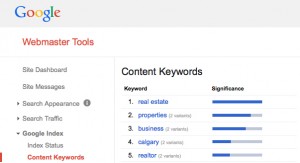 Keywords: What you say affects everything, and Google has worked hard to make its most recent updates responsive not to individual words, but how they fit in context to what you write elsewhere on the site. Making context considerations is high level stuff, but can make an impressive difference to how you're viewed by your audience. Watch for more on this in future posts.
Blog and Types of Blogs: Whether you're in Kamploops or Kitchener, Scarborough or Saskatoon, the 'top 10' list post is still one of the best ways to attract new eyes to your real estate website. Think about it this way:  Celebrity and Hollywood publishers working in print will often credit those end of the year "Top 10" lists for boosting sales. For bloggers, "list posts" are just as attractive for drawing readers into faster conversions. List posts can be expanded by breaking out each point (or cluster) into longer individual blogs. (This is why pro writers never run out of content.) Those longer posts are attractive to people looking to go deeper and gather details (like on this blog post!). Search engines tend to like both blog types for very different reasons: List posts for traffic, long posts for content.
Internal Links: In most cases, old content doesn't link to the newest content. Visitors love when it does, so it's a really good idea to go back through posts every few months to put those relevant links in (like we just did with this SEO article we wrote back in the day). Also, never underestimate just how far little courtesies like this go for web users. In most cases (especially if viewers use mobile devices), your competitors' websites lack this gesture.

Calls to Action: People love to be instructed what to do and where to go. Road signs tell us this, research suggests it, and online marketing proves it to be true. It's critical to have calls to action that are visible. They also need to make sense where they are. Don't have them too far up or too far down the page. They can't be too big, but they also need prominence. There is no simple answer for calls to action and the dimensions or colours. But when it comes to the content in your calls to action buttons (or links), think about it in a similar way to the way to headlines.
Repurposed Content: Use and reuse what you have, and rework other sites' content into what you put together. So often material gathers dust on someone's desk or shelf, when it could easily be repurposed into a blog post (or two). Think about the list post above and how easily it can be fleshed out into something larger. Other great examples are reports being turned into landing pages or campaigns, or even customer concerns or issues in the industry being turned into blog posts. Repurposing content is one of the easiest ways to keep your ideas fresh and current.
These are just a few of the tricks of the trade and ways that professionals work through a website to generate and produce great content that connects to potential buyers and strengthens relationships with your current visitors.
Stay tuned, for in the coming weeks, we will uncover some of the structural elements to making great websites, and the decisions that are made that help visitors connect to your business even further.
And if content is a struggle for your real estate website, or you simply need a new website for your real estate business, get in touch—we'd love to talk to you!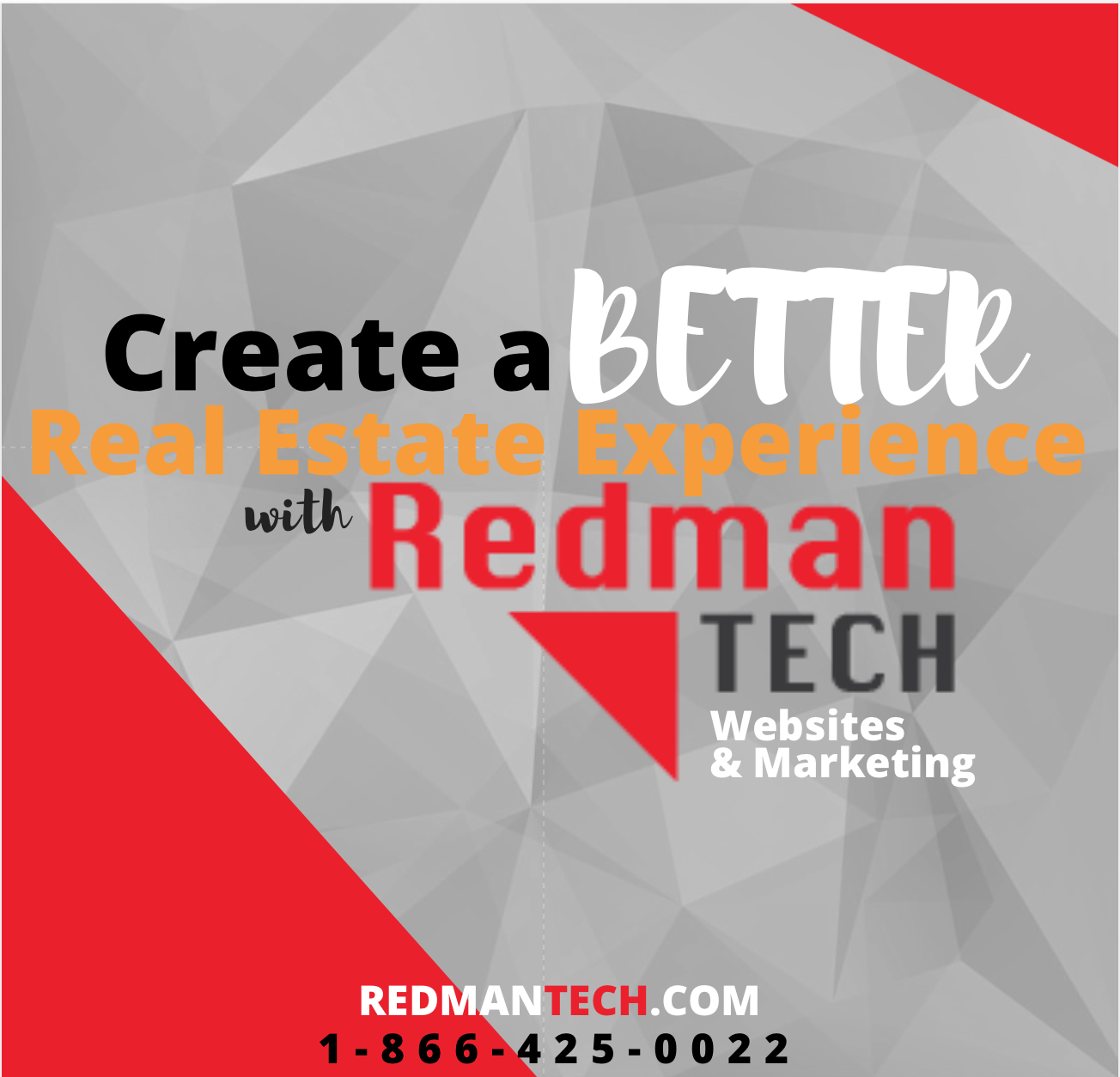 Advertisement