Roberto Moreno and Sean Ouimet from Redman, had the pleasure of speaking at the Kaltura DevConnect Conference – and thought we should share a recap of the event, written by Troy Dreier of StreamingMedia.com.
Hundreds of Kaltura developers gathered yesterday at Chelsea Piers in New York City for Kaltura DevConnect 2012, an annual gathering of open source video enthusiasts and Kaltura customers.
The conference offered four tracks, and most sessions were a brisk 40 minutes. Sessions typically instructed the audience on how to do more with Kaltura, such as using the video library or monetizing with PayPal's HTML5 kit. A few others offered general online video advice, such as explaining video sources and resolutions, or teaching how online video can empower citizen journalists. DevConnect's fourth track offered longer hands-on teaching sessions for developers.
"This year's DevConnect was about bringing together groups of people and talent from all across the industry, from universities, from PayPal, and from Disney, from various companies, and letting them tell us about what it means for them — online video," said Zohar Babin, Katura's director of community and the DevConnect 2012 organizer.
For those starting out in online video, the morning panel on "Demystifying Video in the Digital Era" offered an interesting look at analog video sources, and explained how a film's millimeter measurement determines its resolution. It also described the various types of artifacts that can occur when analog masters are transferred to digital. Embrace your source, presenter David Kronmiller of Kaltura said, and understand that you can't undo years of damage. A late-morning session on video journalism proposed that Netflix has caused a revolution in how people think about online video, leading the way for streaming-only products, smaller payments, and search-based video interfaces. It also introduced people to Apple Xcode, and suggested that creating an iOS app isn't that difficult.
After lunch, a session on "Bridging Television News and Web Production" led by Avid talked up the need to evolve video workflows for the streaming media age. It previewed a comprehensive modular system now in development at Avid.
Two representatives from Canada's Redman Technologies showed how to create automated video slide shows using Kaltura, something Redman has been doing for real estate agent customers. They also showed a sample app that does the same thing with Flickr images. Finishing up the day, Keith Wilcox from Disney Interactive Entertainment told how Disney is using Kaltura to create a centralized automated video management system. "If Snow White's pixelated, people are going to notice – and Snow White's going to be sad," said Wilcox.
The event included a show floor with Kaltura partners demonstrating their solutions. Following the sessions, Kaltura hosted a cocktail reception with brief "lightning talks" from partners. The mood at the conference was good, and the Kaltura faithful clearly enjoyed the opportunity to exchange ideas and talk to Kaltura representatives in person.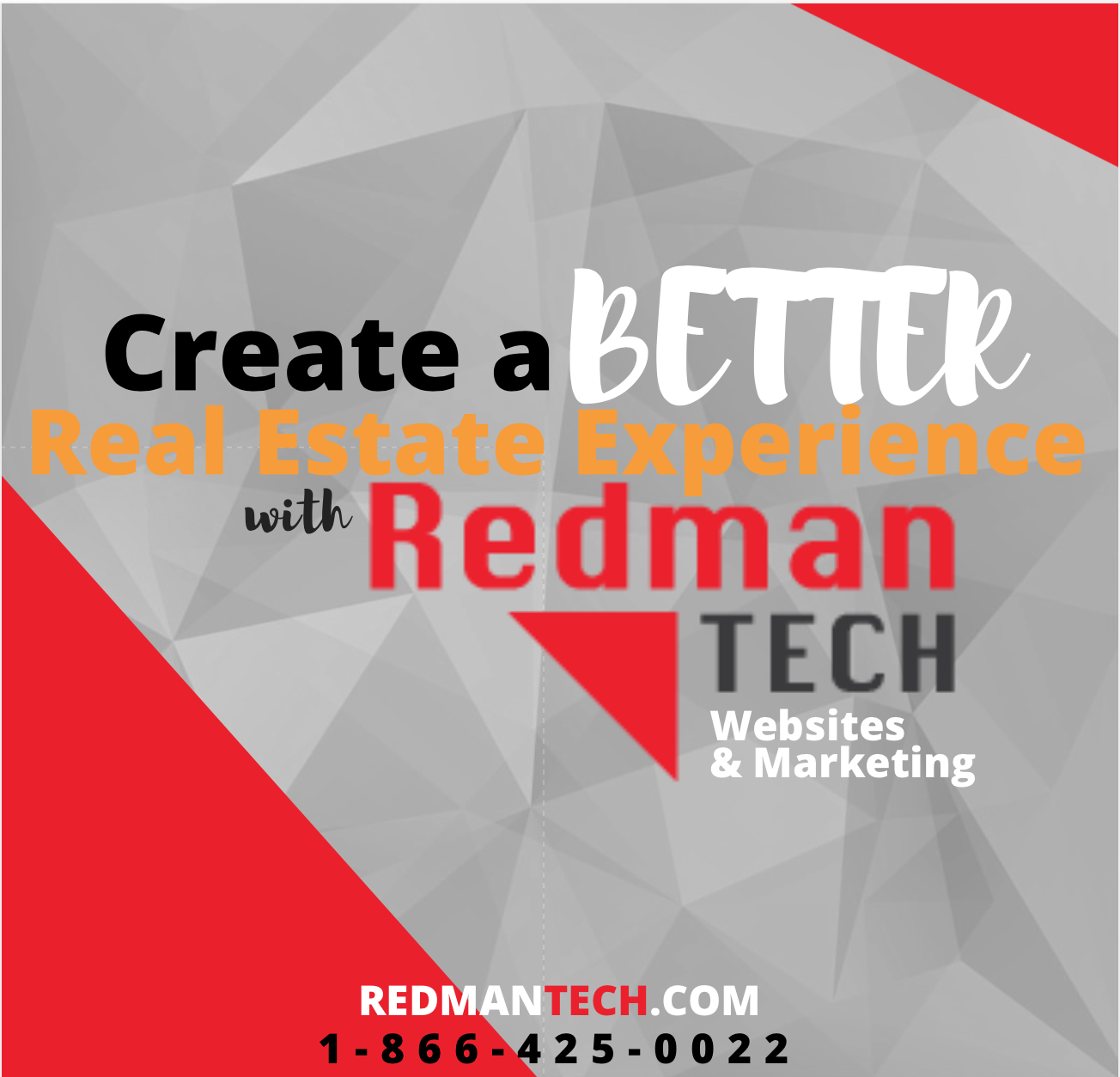 Advertisement