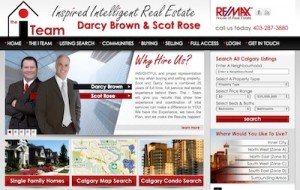 This summer, the Redman Technologies creative team worked with Darcy Brown and Scot Rose of the i Team to launch their brand new Advantage website, iCalgaryRealty.com.
Check out the iCalgary Realty website at iCalgaryRealty.com!
Scot and Darcy came to Redman with a unique brand already in place, and wanted a team website that reflected their perspective and their "iNSPIRED, iNSIGHTFUL and iNTELLIGENT" Calgary real estate system. They had a logo they loved and a powerful black, red and silver colour palette that had a bold impact.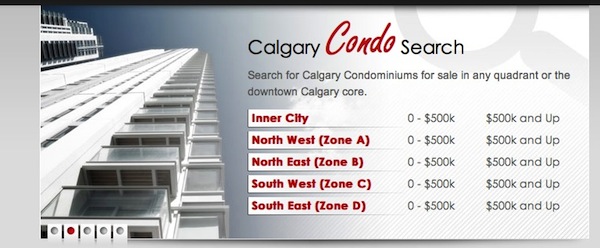 They were also keen to make sure their website visitors could access key community, luxury and condo home searches right from the homepage, which lead us to create the main feature slider that points home searches to exactly what they're looking for with one click.
The i Team is a great example of a team of agents who start with the Redman base content and add in a ton of their own content, leveraging all the customization tools available to them on the Redman Engine. They have added several custom pages, including profiles on their team, great videos with tips, and even a page with an overview of the schools available in Calgary.
Great work i Team, and congratulations on your new website!
Does your real estate website need a refresh? Do you want to stand out, make a statement, and get noticed in your market? Find out how a custom designed real estate website from Redman can give you the boost you need.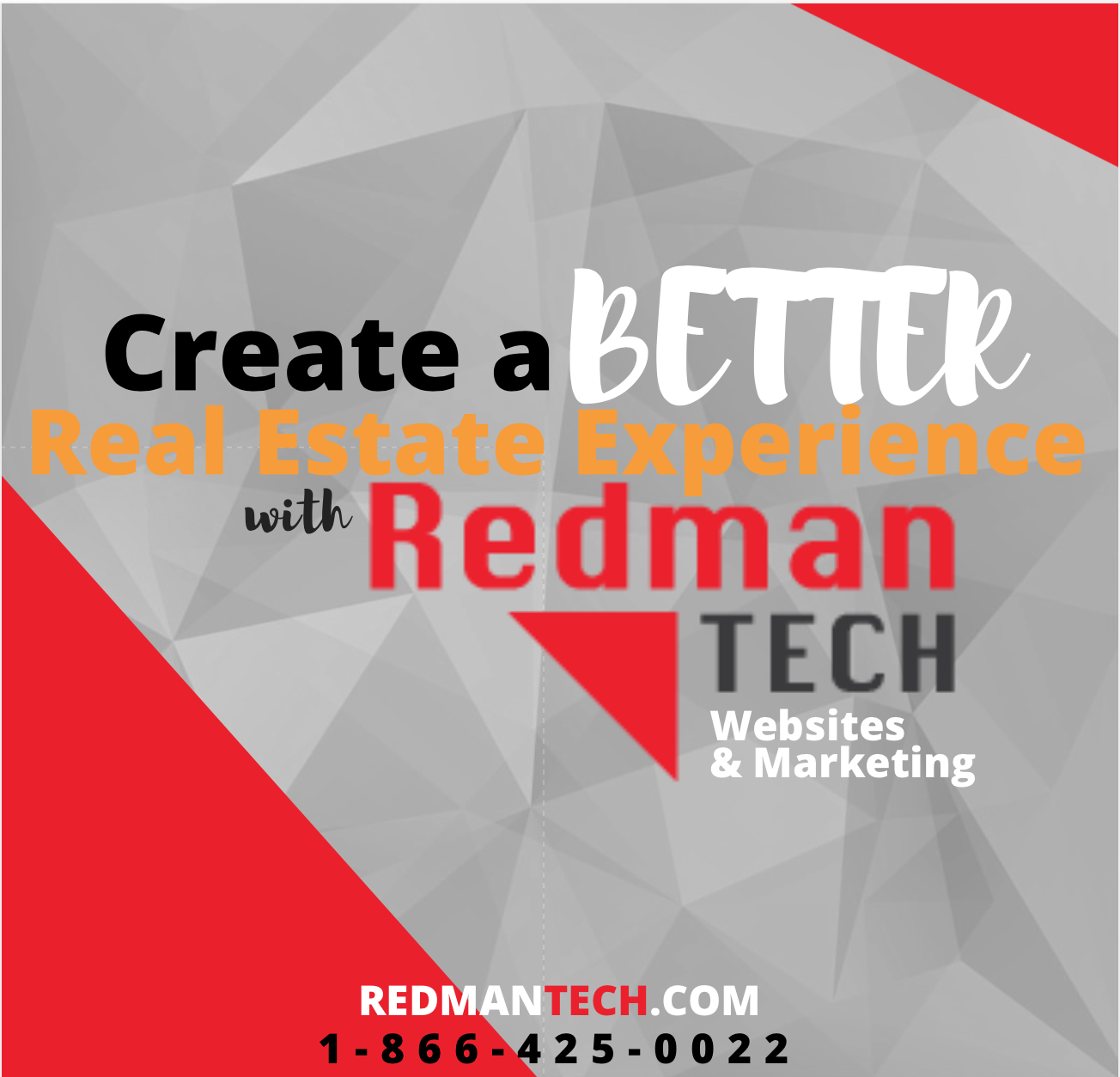 Advertisement