We are happy to introduce to you our newest, eye-catching and lead generating set of Pro themes:
These wonderful newly designed sites offers premium value and a great chance to customize and enhance your online presence. With a RESPONSIVE design that adjusts to all different dimensions of desktop, tablet, and mobile browsers, this website has been designed to get you leads!
CONTACT OUR SALES TEAM today to get started!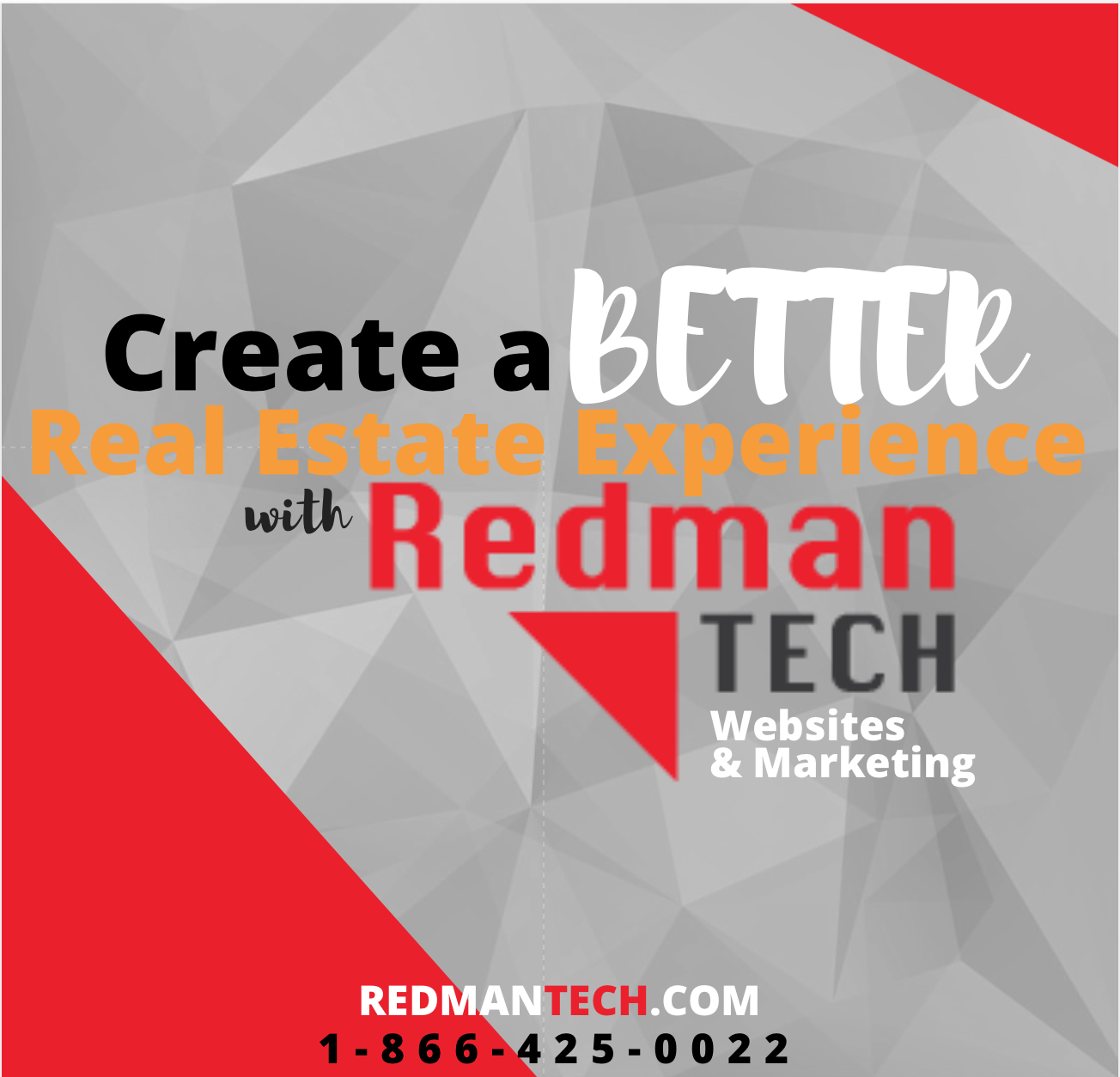 Advertisement