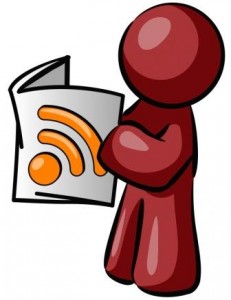 Some people might wonder – why did Redman choose to engage in the art of blogging? Well, to tell you the truth, we feel that integrating a blog into your business, specifically as a Real Estate agent should be a key component to your online marketing efforts nowadays. That being said, we simply did not want to explain the benefits, but rather show the benefits to you our consumers and the general public looking for advice.  Blogs can provide a plethora of knowledge that a person may be interested in reading daily, weekly, or monthly. Imagine the possibilities of engaging your own clients on this level?  The results could prove to be very effective!
So, consider sharing with the world, your knowledge of the Real Estate business with your very own blog! If you are unsure of what a blog really is, its simple, "A blog is basically a journal that is available on the web. The activity of updating a blog is "blogging" and someone who keeps a blog is a "blogger." source
Some Benefits of Blogging:
1) Blogging can Help Establish Your Credibility as an Industry Expert
By sharing your knowledge of real estate to the public through the use of articles, listings, and more, the public will begin to view you as an expert within your real estate market.

2) Blogging Can Boost Your Search Engine Ranking Results
Freshen up your content and phraseology to impact your search engine ranking results. Google is attracted to refreshingly new and value added content.
3) Blogging can Help Promote your Unique Marketing Propositions with Little Expense.
Illustrate with your blog how your real estate services could significantly benefit your clients. Your blog is a venue to Show how your  services can solve your customers real life real estate problems.
4) Blogging can Assist you in Directly Communicating with Potential Sellers and Buyers
Become a personal voice of reason to the buyers and sellers within your market. Your blog is a tool that allows potential clients to glimpse into your sales personality.
5) Blogging can Increase your Brand Exposure
Yet. another tool to promote you,your brand, your services and your own message.
Contact us today, to learn more about how Redman can assist you in getting a blog set-up. Stay tuned for additional tips and advice on blogging from Redman in the next few weeks.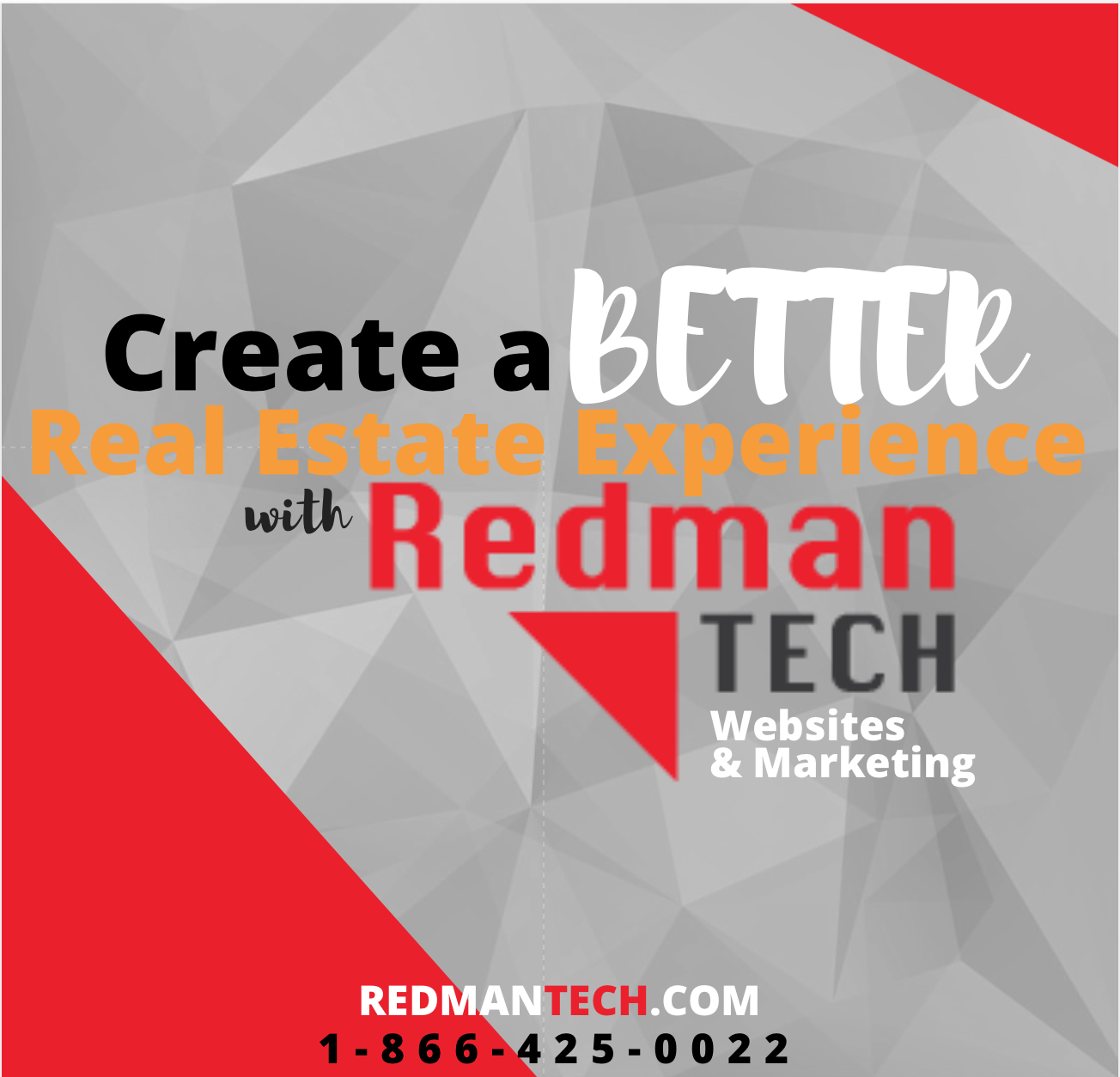 Advertisement