If your not already on facebook, chances are you have already heard about it and you may be wondering what all the hype is about. This social medium has received a great deal of media and public attention, leaving us to wonder, how can facebook help me connect with the people I already know and even more so, how it can help me grow my business?
First, we need to understand what Facebook actually is?
—Facebook is a social utility that connects people with friends and others who work, study and live around them. The best part is that Facebook is a virtually free online medium and to tell you the truth it can actually a lot of fun! You can catch up with friends, find out what is going on with your network, add unlimitied photo galleries, share your listings in the marketplace, synch your blog with it, and even take 5-10 minutes a day networking with friends and or potential customers. 
Another interesting component of Facebook is how widely it is used by people:
Did you know –
42% of Edmontonians and 60% of Calgarians are on Facebook and that 75% of Edmontonians and Calgarians of them under the age of 35. Talk about a significant demographic of buyers and sellers potentially looking for a house or a Realtor. 
The Internet has become a necessary medium of communication and a great tool to help brand the digital you.  Now that we understand what an impact this social medium is making in terms of population pull – the next question is, what can Facebook do for me and how can it enrich my business pursuits.
So, let's start with top 5 ways Facebook can help your real estate business. We'll touch base on more at a later date…
1) Facebook is a medium that encourages connecting –> Befriend people within your network, past clients, current clients, friends and family etc  – thereby increasing your chances to know what is going on in their life and vice versa
2) Join Groups and or Pages of relevance and or create your own –> Facebook groups and pages try to connect users with common interests. For example – Redman has it's own Fan Page on Facebook in order to keep those interested in what's going on at Redman even. Or take for example RE/MAX Southeast in Edmonton's group page to promote their office. We will discuss the differences between a Fan Page and a Group Page at a later date. In the meantime, just explore and join groups of interest. (Hint, hint – we hope you join ours)
3) If you haven't already opted for a blog with Redman – maybe this will entice you. Do you know that we can help link your blog to your Facebook account – allowing the blog content to serve a double purpose. If you have taken a look at the Redman Fan Page, you'll need that we updating our content every days and truthfully, that is mostly due to the articles that we write on our blog.
4) Did you know that Facebook has a marketplace in which you can share your listings and or post jobs. Take a look and see how simple it is to upload and or ask us how we can be of assistance in this regard.
5) Look for events of relevance and or post events of your own. Have you considered doing a Home Buying Seminar – well image if you could increase the exposure of it by not only posting it on Facebook, but also on your website. The great thing about Facebook events, is that you have the ability to invite all your friends via it and they have the option to do the same, thereby spreading the message further.
I think this will give you a solid base to begin with – until next time…
We encourage you to sign up, see what Facebook is all about and stay tuned for tips and advice soon on how to utilize it to your best advantage. Also, give us a call if you would like to link your website to your Facebook page.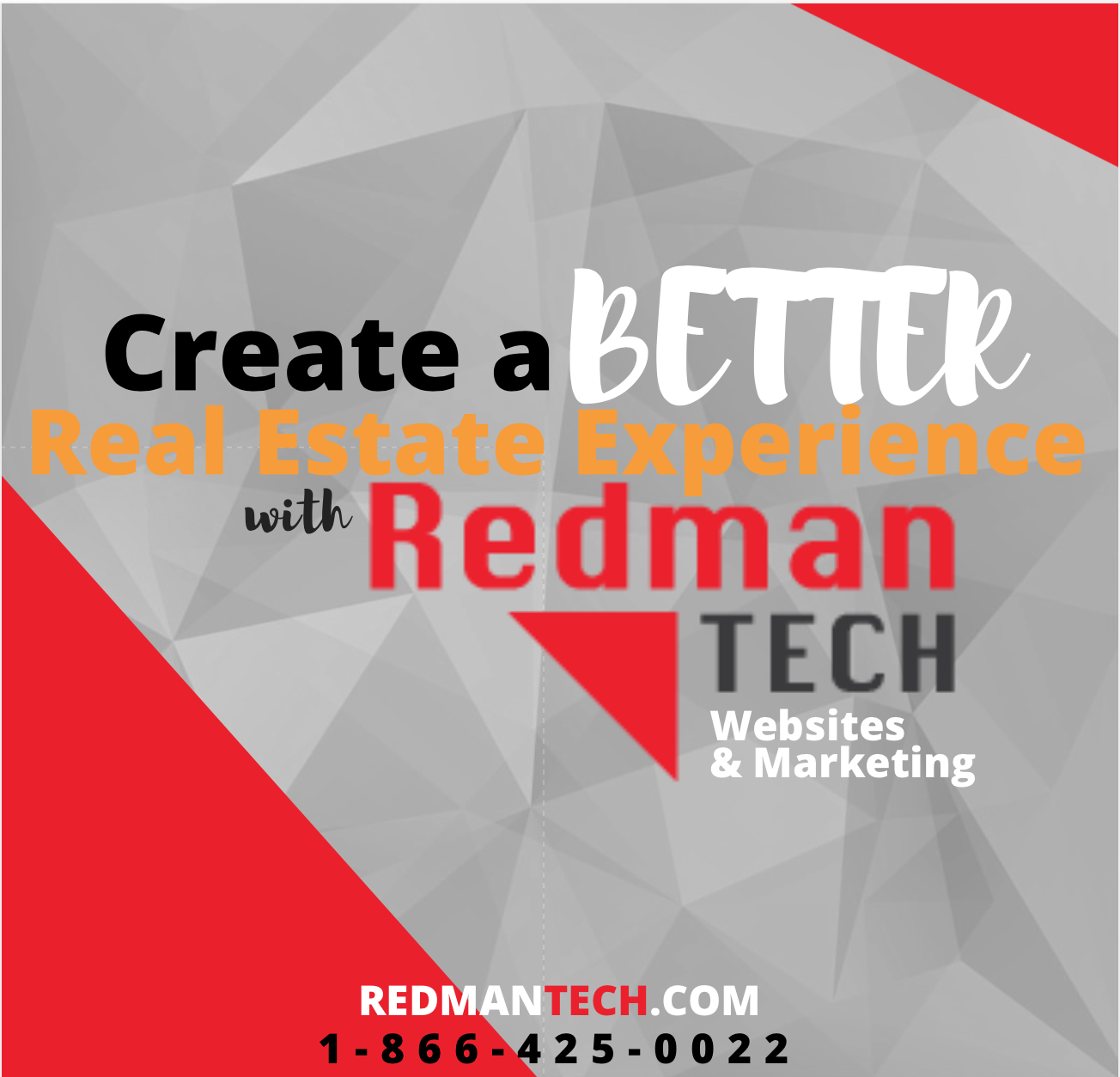 Advertisement