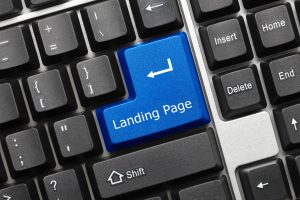 It's true!  Redman's new PageBuilder, our easy website editor that comes included with our brand new platform, allows you to QUICKLY & EASILY add new pages and content to your site.
Why Add Content?
Landing Pages can provide important information for your potential clients and help them with their decisions.
These pages make great places to land those who have clicked your Online Marketing. (e.g. Run some Facebook/Google Ads on Condos, then link those Ads straight to a Condo Landing Page on your site complete with Condo info and a Contact Form to encourage client reach-out)
Ongoing Content additions are the largest factor in SEO and ranking higher on Google.  Add relevant content (images & videos count as content too!) on a regular basis and watch your site climb higher and gain more leads.
See more on the importance of SEO & Content here.
Great Landing Page Examples: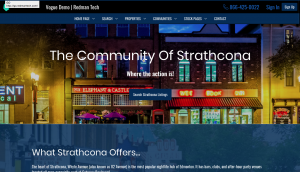 Want to know more about PageBuilder and our new Platform?  Contact sales@redmantech.com now.
Already have the new Platform and need some help getting started? Contact support@redmantech.com to set up a Training session.
Happy Selling!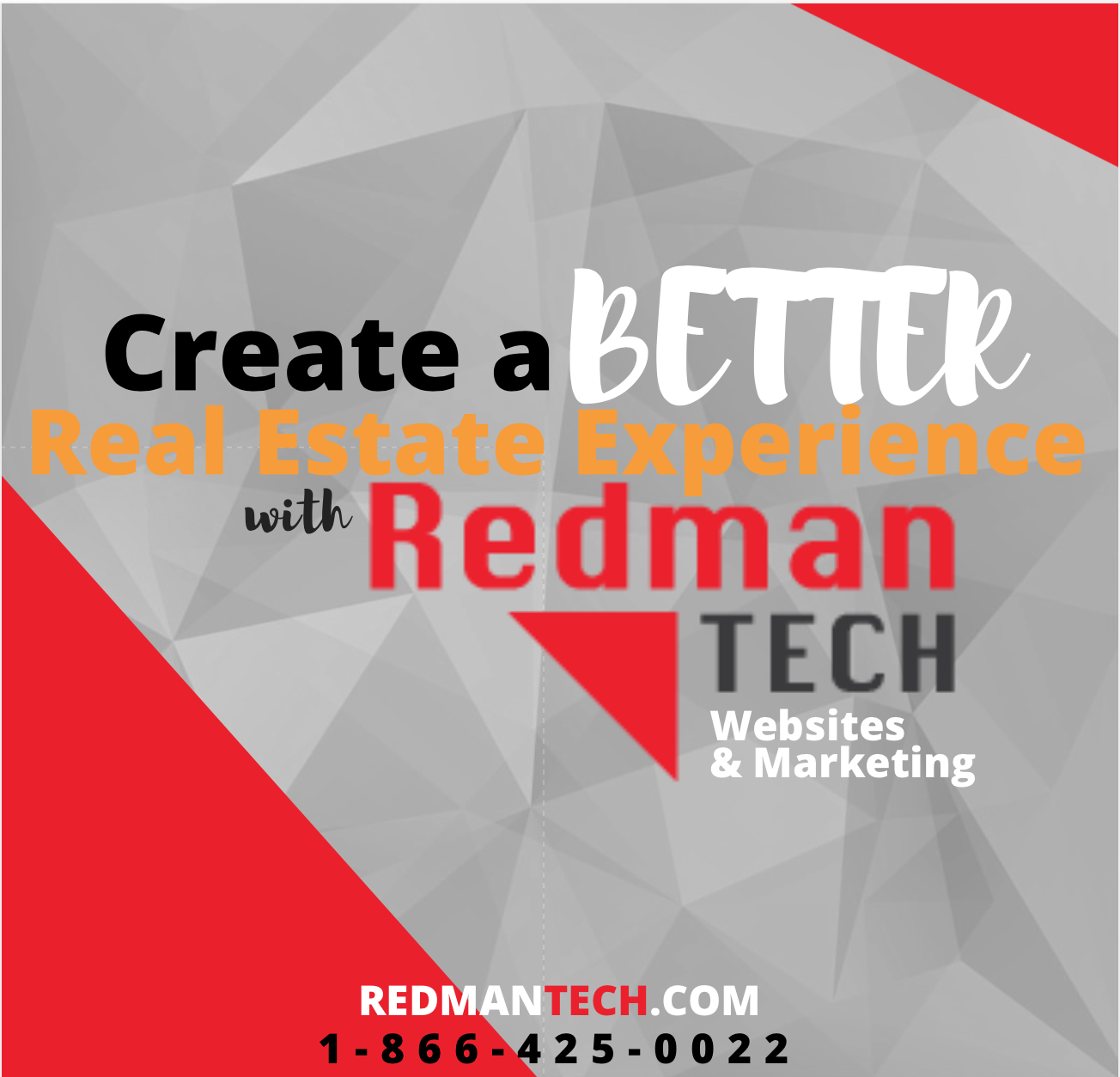 Advertisement