YouTube is the third-most-visited site on the internet and the second most popular search engine. So, how can REALTORS® use it?
Showcase Communities
What better way to showcase a great community in your city than to create a featured video on it. Not only does it advertise your community expertise, un and coming areas in your neighbourhood, it is also great exposure for you and can be a unique platform to showcase your brand.
Video Tours
I am sure you have seen this hilarious video tour for a condo by Riley LePage (below) but, it is a great inspiration to get creative with your video tours. With more millennials getting ready to purchase their first home, this is a great way to catch, and keep their attention.
Platform for FAQs
Explaining things to people is so much easier in person. The next best alternative is to use a video! Illustrate, demonstrate and assist your clients with their most frequently asked questions.
Now that you know why you should be using YouTube, review our previous article to learn how to optimize it.  5 Tips For Optimizing YouTube Videos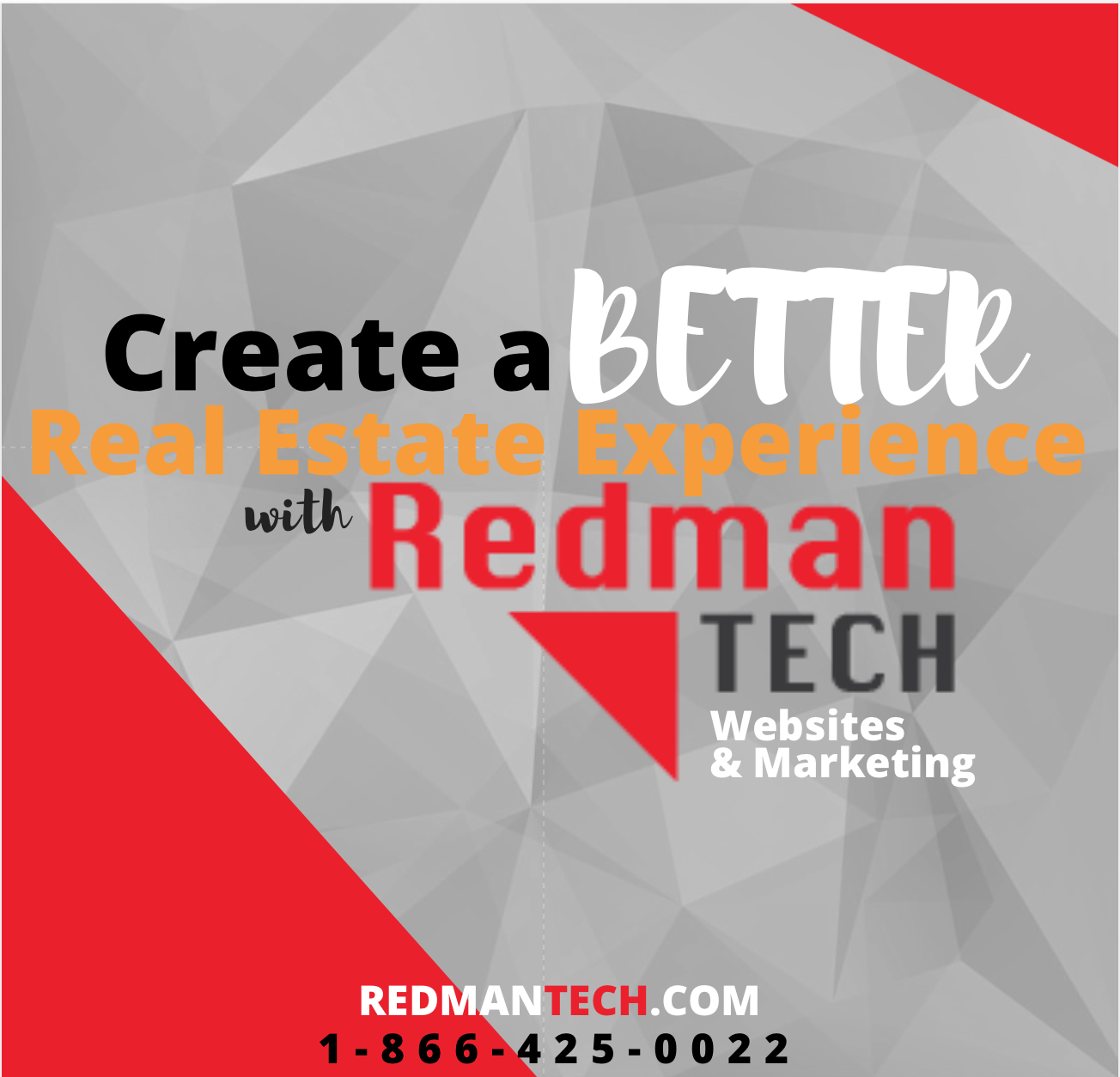 Advertisement