1. Find a Mentor
There is nothing that can replace a really great mentor. Follow them around the office. How do they work? how do they schedule their time? how do they manage all of their clients? There really is so much you can learn from a mentor in any career path you choose. They cannot be praised enough.
2. Know your City, Neighbourhood or Town
Show off your knowledge and use it to find your clients the perfect house for them. Most of the really successful REALTORs we know specialize in specific neighbourhoods in their city. They market there, use their websites to advertise the knowledge they have of that specific area and operate out of there. It is difficult to compete for the attention of an entire city, but easier to win over a smaller section.
3. Educate Yourself
This goes along with know your city, but it's more than that. Get your brokerage license, become accredited, take a seminar. People want to hire someone they can trust, that also is more knowledgeable than they are, be that person. You want your clients to go away having confidence they made the right choice in choosing you. Your experience and expertise.
4. Be Available
You never know when your next lead will come in or when someone is ready to make an offer so be available. This means you should use the method of communication your client is most comfortable with and reply as fast as possible. Morning, noon, night. Evenings and weekends. Text, phone, email, Snapchat, Facebook, snail mail, be available and use all of those methods of communication and more!
5. Develop a Network
If you are selling a fixer-upper, you had better know a great home inspector, contractor and interior designer. If you are selling a luxury property, a home stager and mortgage broker would come in handy. As an expert REALTOR, you will have this big, reliable and expert network of businesses and people to assist your client with whatever they may require.
For our seasoned veterans of Real Estate let's help out those who are just beginning. What piece of Advice was most useful to you when starting out?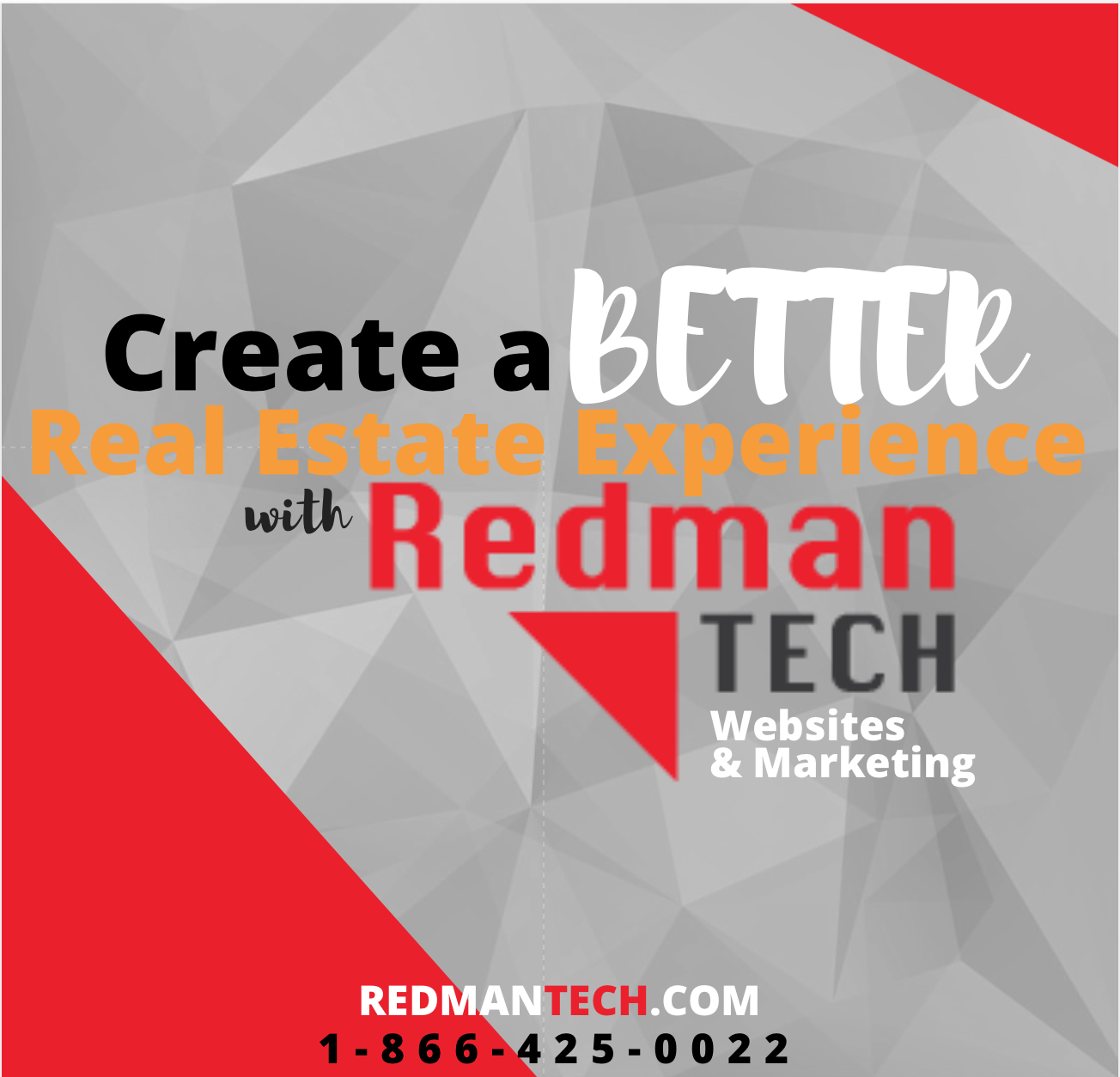 Advertisement