In Real Estate, referrals are the name of the game and to quote Mark Zuckerberg, "nothing influences people more than a recommendation from a trusted friend." So, why not have a page on your website that lets your clients ,current and previous, introduce you to their friends and family?
Check out this new and enhanced relationships and referral page we recently did for Sherwoord Park Realtor and long time Redman client, Sonia Tarabay!
Three things we love about this page:
1.   Colourful pictures with happy clients! 
Pictures with your clients speak a thousand words and can show the quality of your relationships with clients.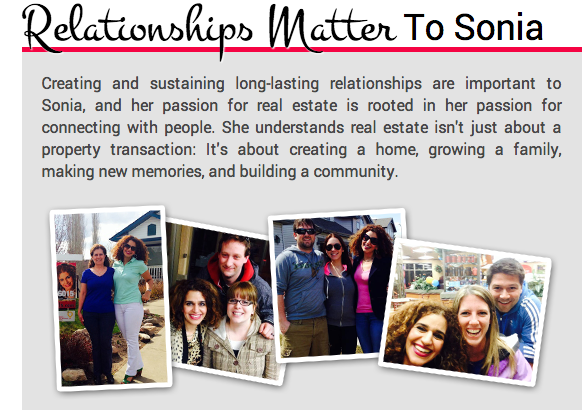 2. Testimonials
Here's a tip: Showcase what your clients are saying on multiple pages of your website!
3. The easy to use referral form!
It asks all the right questions for Sonia to follow up after it is submitted.
Did you know?
You can create something similar by using our Redman Form Builder? The Redman Forms builder allows you to create specific forms you can design to generate real estate leads and maximize your accessibility as a REALTOR®!
Want to learn more? Drop us a line today!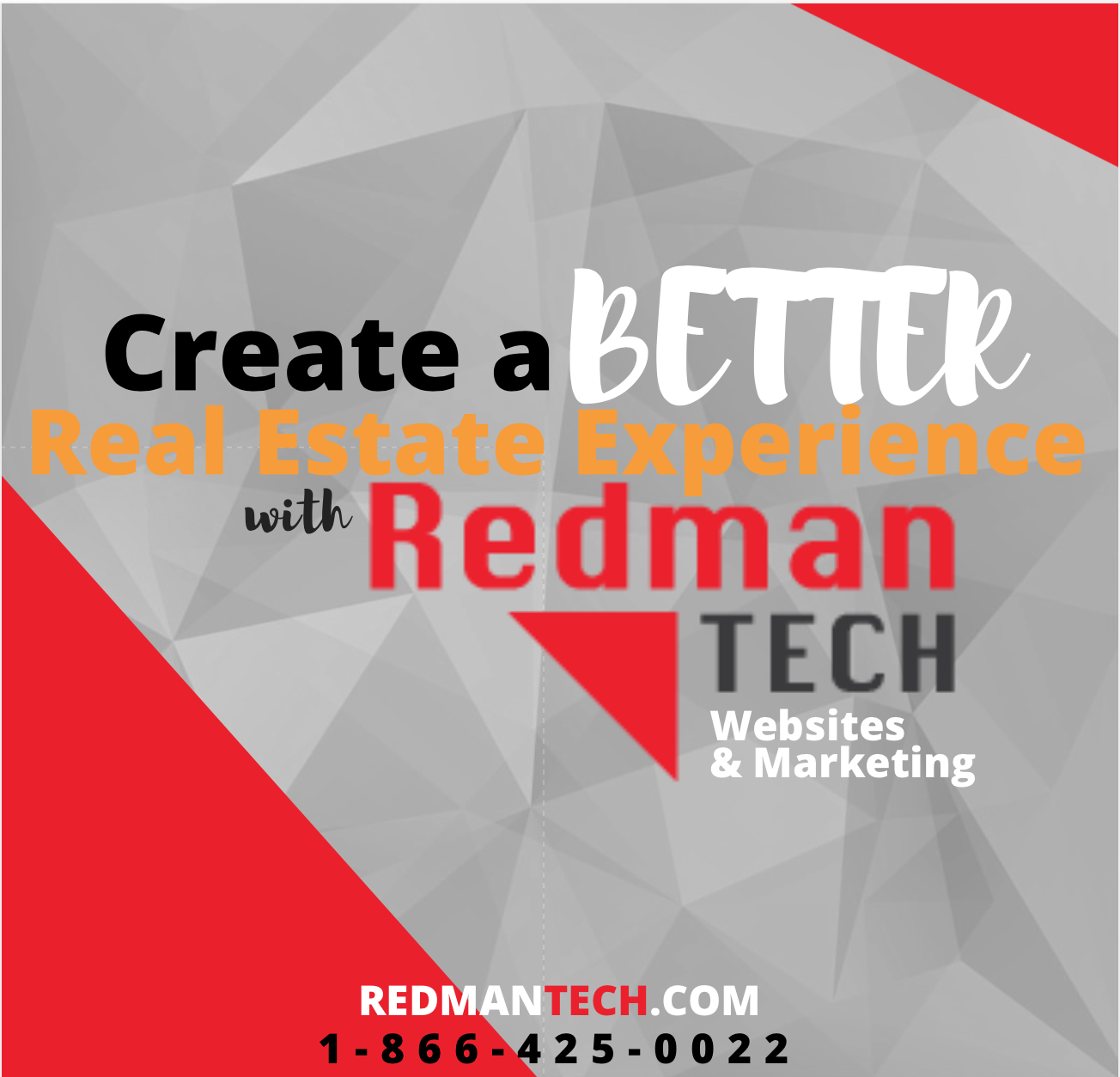 Advertisement