We are  excited to share our brand new website with you! Our new site is loaded with information about Redman's Real Estate marketing solutions and cutting edge Real Estate websites designed with you in mind. We hope you enjoy browsing the site as much as we enjoyed building it!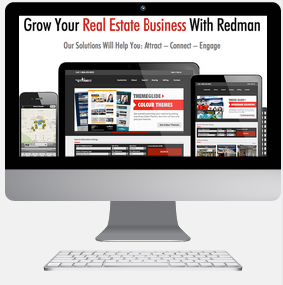 Things we think you are going to love:
Are you a broker owner looking to see what Redman can do for your office site? Browse through the  Office Real Estate website portfolio  to get a better idea of what is possible for your office site!
Interested in exploring what Redman websites have to offer you? Take a visually handy product tour to learn about our search tools, search engine optimization tools and social media integration tools that give your Real Estate business the Redman advantage.
Are you a Redman client looking to update and refresh your Real Estate website? Take a look at the Add-On's available to you to raise the potential of your website!
And if that wasn't enough, take advantage of our free advice! Need some Real Estate marketing advice? Redman wants to see you reach your potential! Take advantage of our free marketing advice by signing up for our newsletter packed with advice on SEO, social media trends and real life experience from top agents.
If you want to learn more about Redman's products and services, drop us a line to speak to a Redman Product Specialist today!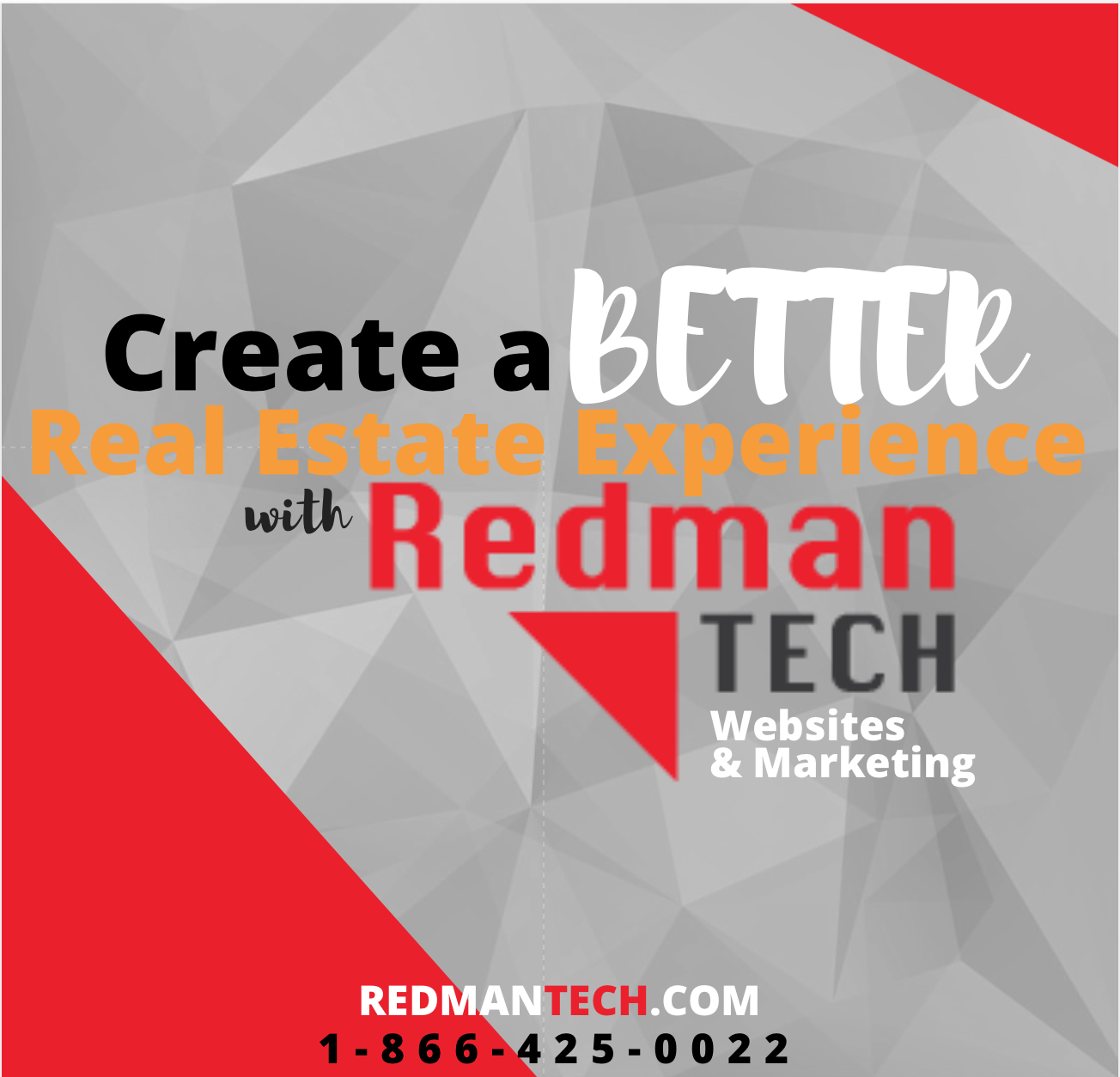 Advertisement