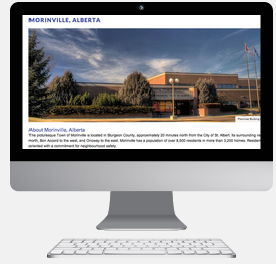 Did you know that Redman Advantage Core and Custom Real Estate Websites come with up to 3 Local Info Pages? And now, Morinville and Estevan Local Info Pages are the newest additions to that list!
All of our local Info pages are written in SEO friendly copy by our team of professional copywriters and have just about everything a house hunter or someone looking to relocate would want to know!
The pages usually contain community photos, a list of local amenities, services, attractions, schools, municipal websites and even a list of things to do in the the area!
One of our favourite parts of the Local Info pages is the "Things to Do" section! Jurassic Forest in Morinville anyone? Or Drag Racing in Estevan anyone?
Local Info pages allow  you and your clients to have all the  information about a city or town literally at  your fingertips!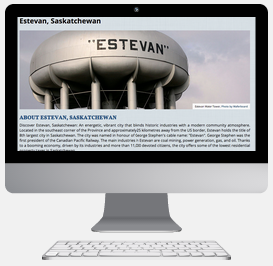 Redman Tech has an array of stock Local Info pages to choose, If you services the areas of Estevan or Morinville, please contact a Redman Brand Ambassador today to learn more!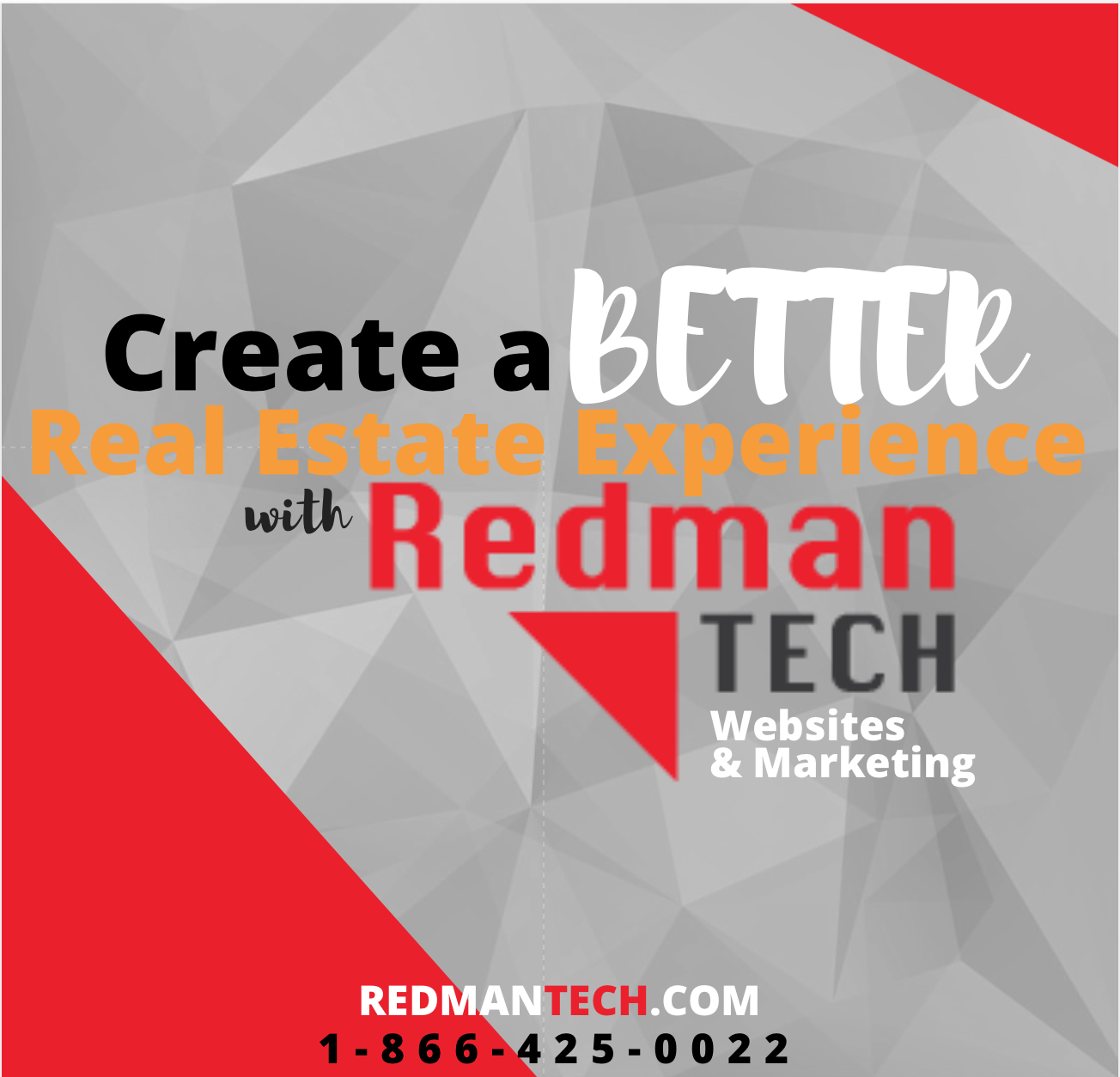 Advertisement