"A company called "Domain Registry of Canada" sends mass volumes of postal mail directly to domain owners. The letters are designed to appear as though the Domain Registry of Canada is some sort of official government organization or is somehow related to the Canadian Internet Registration Authoritty (CIRA). Beware! The letter from Domain Registry of Canada is nothing more than a scam "
The Scam: 
The letter is sent to domain owners asking them to renew their domain immediately as failure to comply will lead to them losing their domain.
What do Redman Clients Need To Know? 
Redman sends domain renewal invoices via email only
Redman has no affiliation with the "Domain Registry of Canada"
You can read more about the scam here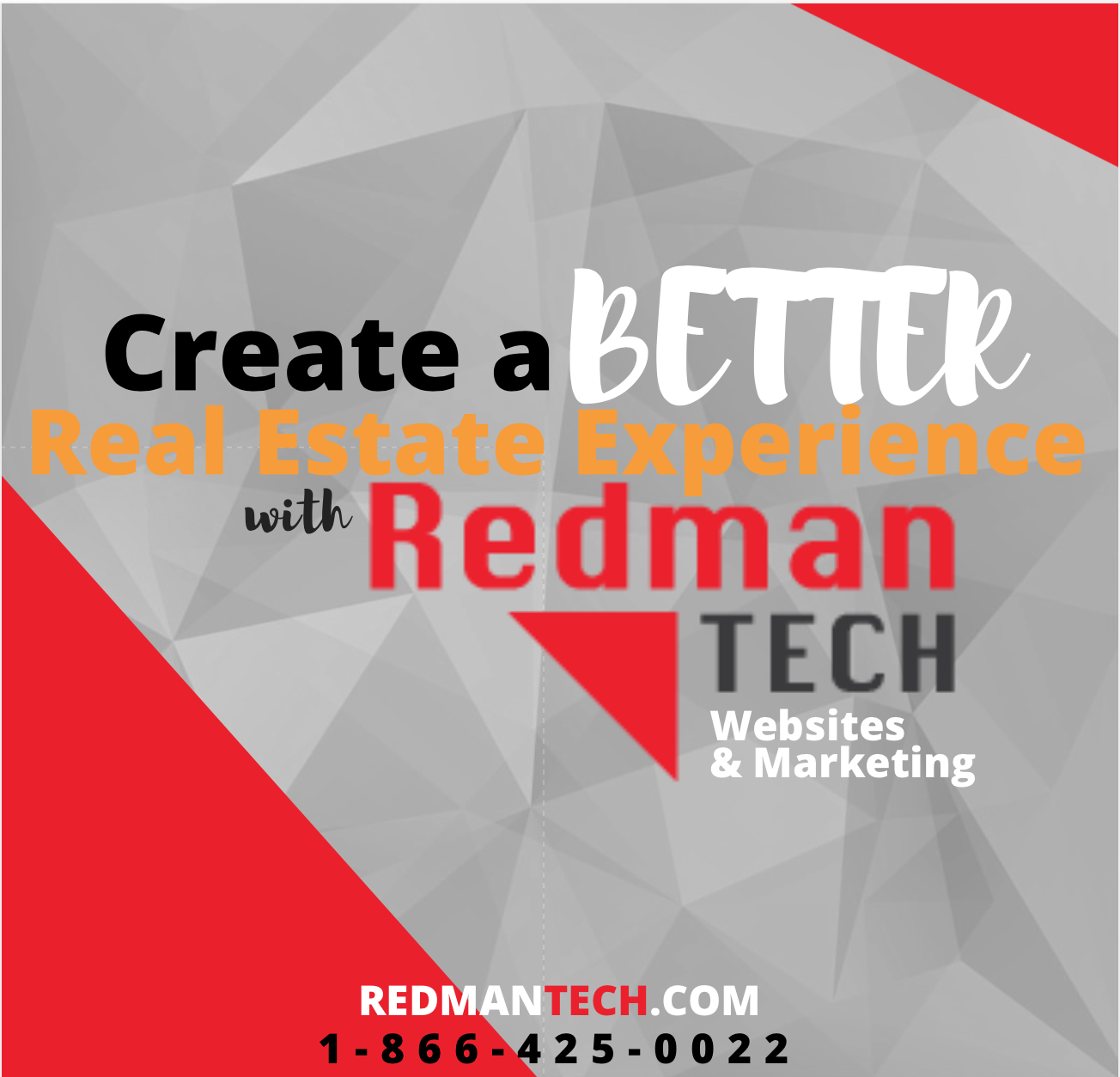 Advertisement