Early last week Twitter shut down its "Twitter API" (version 1) and as a result that forced a number of tools and features that depended on it to be permanently retired. For those not familiar with the term API, it stands for "Application Programming Interface", but in practical terms it means a published and official way to send and retrieve information to a 3rd party service like Twitter.
The new v1.1 API continues Twitter's recent trend of imposing tighter restrictions on the use of its data. It is considered by many that in the early days of Twitter the service actually caught on so widely in part because of the open nature of its platform. People could easily build apps to search or send Tweets, or even collect them for wider analysis . The new rules require each application to register in order to access the API, and each has 100,000 user limitation (in addition to much lower limits on how often information can be requested from the service per application and per user.)
A number of free and premium apps no longer work with the shutdown of Twitter API v1. This includes TweetDeck, a popular app purchased by Twitter last year. Overall the Twitter ecosystem of integrated services will continue to shrink as they work to have a more control the user experience.
One additional casualty of this change is how Twitter publishes embeddable Widgets. In the past one could embed a stream of Tweets on their website without needing to even be registered with the service. This made it easy to just "fill in the blanks" with a username (or other options) and include the feed on any site. Now each widget has to be manually registered on the Twitter website before it can be embedded.
As a result of these changes we're transitioning our own sites to work in a way that is compatible with the v1.1 API. Since the official Twitter widgets are no longer operational, a site that used the older style widgets will no longer be displaying tweets on any sites that leveraged them in the past. In the coming weeks we'll be announcing some new solutions for integrating Twitter in to Redman websites and products. As we enter this new Twitter Era, keep an eye on our blog for more announcements.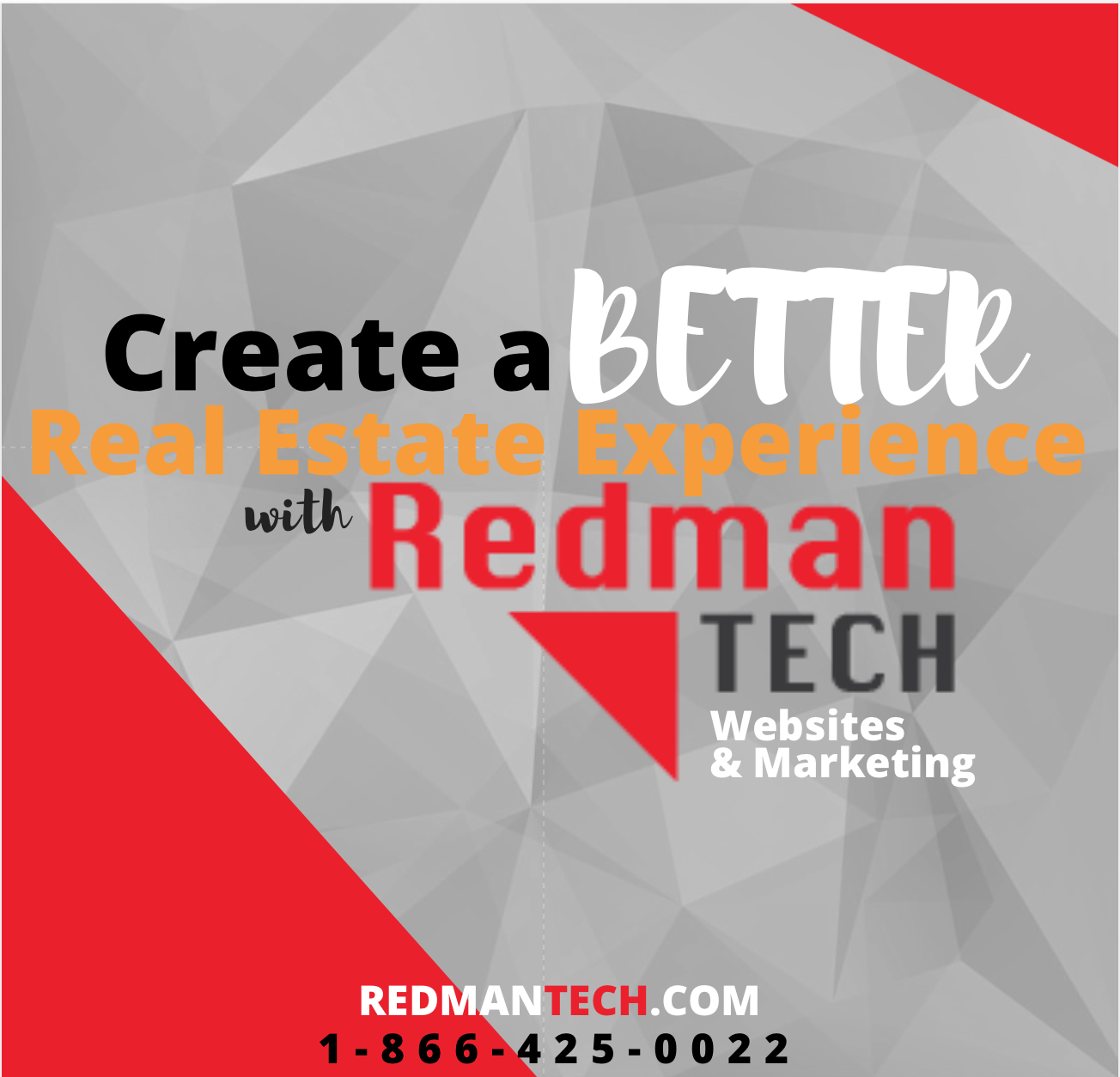 Advertisement