This is the second blog to our series. Click on the link below to read our first blog:
REALTORS® & Photo Sharing Sites
A REALTOR'S® photos are one of their best and strongest marketing tools. Oftentimes, an image can be the deciding factor between a potential buyer picking up the phone to call you, or clicking on another REALTOR'S® listing.
You can use many types of images to convey a message about communities, types of homes, or sway a buyer's opinion.
So before you cross off social media and photo sharing sites as a means to market your listings…consider the following:
Outdoor images. Do you have a luxury home on the market with a breathtaking front yard? With the sellers permission, take a photo of it from street level and post it on a photo sharing site. Add some funky filters to it and tag the MLS® listing number. It's that easy.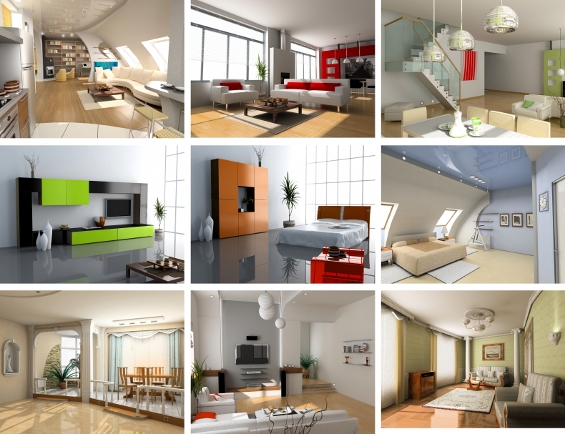 Home staging projects. (See image above) You can maximize exposure with the help of home staging. With the sellers approval, get a professional home stager to come in and stage a few rooms. Avoid staging intimate places such as bedrooms. Upload the image on Pinterest, Facebook, or even Flickr. This is great to promote home staging, interior design and the listing itself.
Community events or parks. Stay current with events happening in the community. Especially if that's where you regularly sell property. Grab a camera or your phone and go. Pictures of scenic parks and fun family-friendly events are an excellent way to promote the neighbourhoods. Insert a nice tagline and you're golden! Taglines can be short and sweet, such as: "Another beautiful day in Edmonton! Looking to purchase a home in the Edmonton area? Contact Jane Doe for your real estate needs: 780.425.6270"
You may remember the hot water instagram got into last month, with their proposed Terms of Use. The public was outraged that Instagram would allegedly use images uploaded by its users and sell them to different companies. In the past, social media king Facebook also received some heat with their Terms of Use and alleged violations of Canada's Privacy Policies. To avoid controversy, the most important thing for a REALTOR® to remember is always get permission from the homeowner.
Follow Redman Tech's quick tips and you'll be able to utilize social media and photo sharing websites to their full potential…without stepping on any toes!
Also, don't forget to follow Redman Tech on Facebook and Twitter.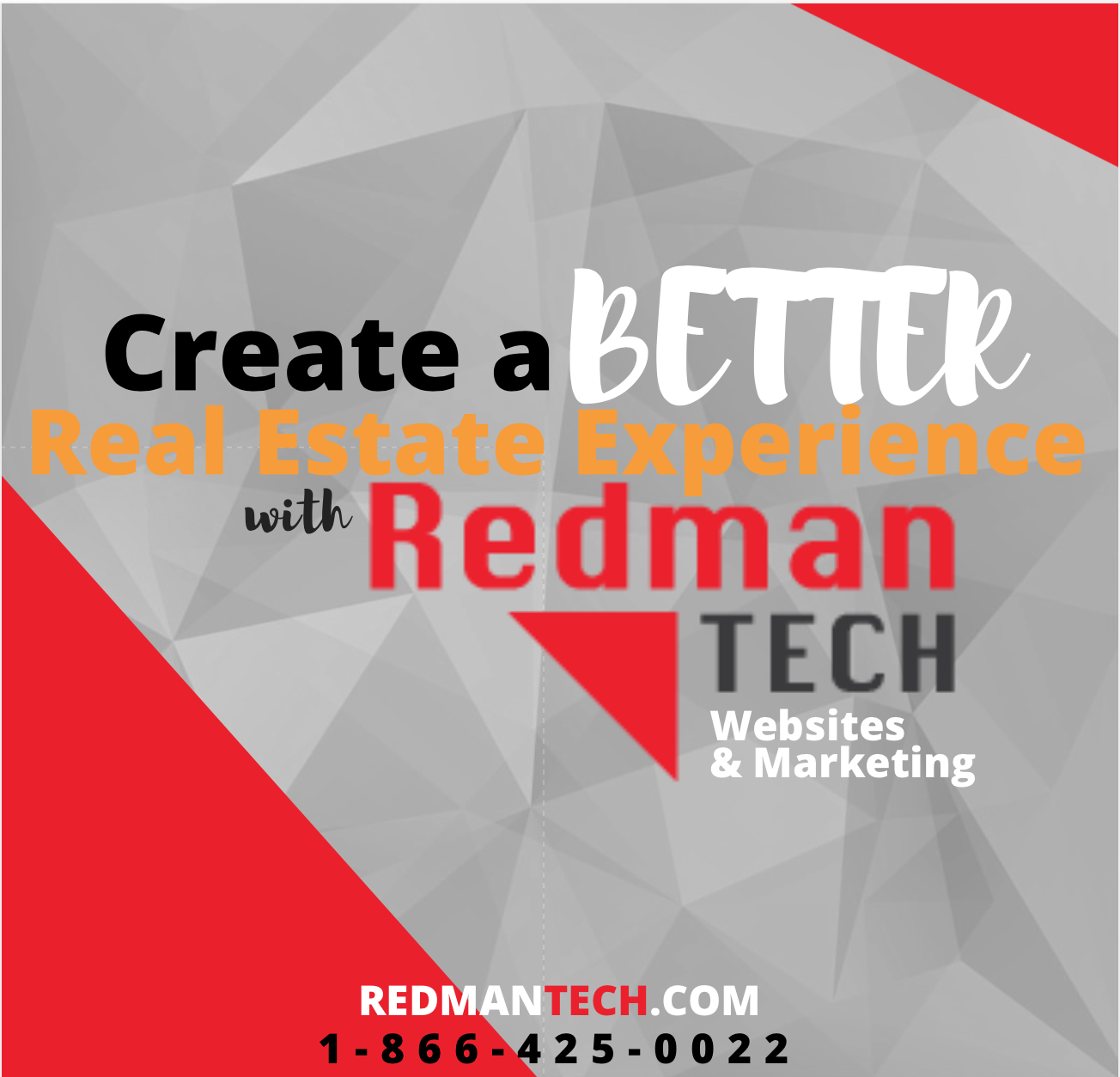 Advertisement