Did you know that the world's largest professional networking website, LinkedIn, has an endorsement feature? Through this, REALTORS® can receive public acknowledgement from professionals, buyers and sellers in the real estate industry.
Quick and easy- In Edit Profile mode, you will be presented with the option of adding areas of skills and expertise. Add them in order of importance, as your LinkedIn connections will see them in the order they were added. You can choose from a list of skills already listed, or you can add a new skill.

Build image and credibility- First-degree-connections can endorse your skills. The more endorsements you receive, the higher that skill will rise on the list. From business networking to residential homes, potential clients will see what you have to offer and how many endorsements you've received.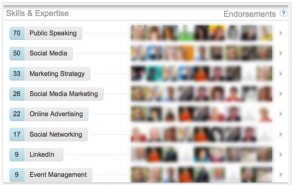 Networking– On your page, LinkedIn also shows which individuals endorsed your skills. Each time someone or a group of people give you an endorsement, you receive an e-mail notification. This gives you the opportunity to respond to your connections and say thank you.
Marketing– The endorsement feature takes word-of-mouth advertising to an online level. REALTORS® can show potential buyers and sellers the skills that make them unique. LinkedIn endorsements promote your personal brand!
To demonstrate personal development, be sure to keep adding skills to your Linked in profile. If you can, keep track of the endorsements you receive from clients,  it will help you target certain demographics when advertising.
Share your thoughts on Linkedin endorsements below! Love Them? Have you increased your business because of them?
Looking for more advice on Social Media Marketing and Real Estate – Contact Redman Today to learn about our one-on-one training opportunities.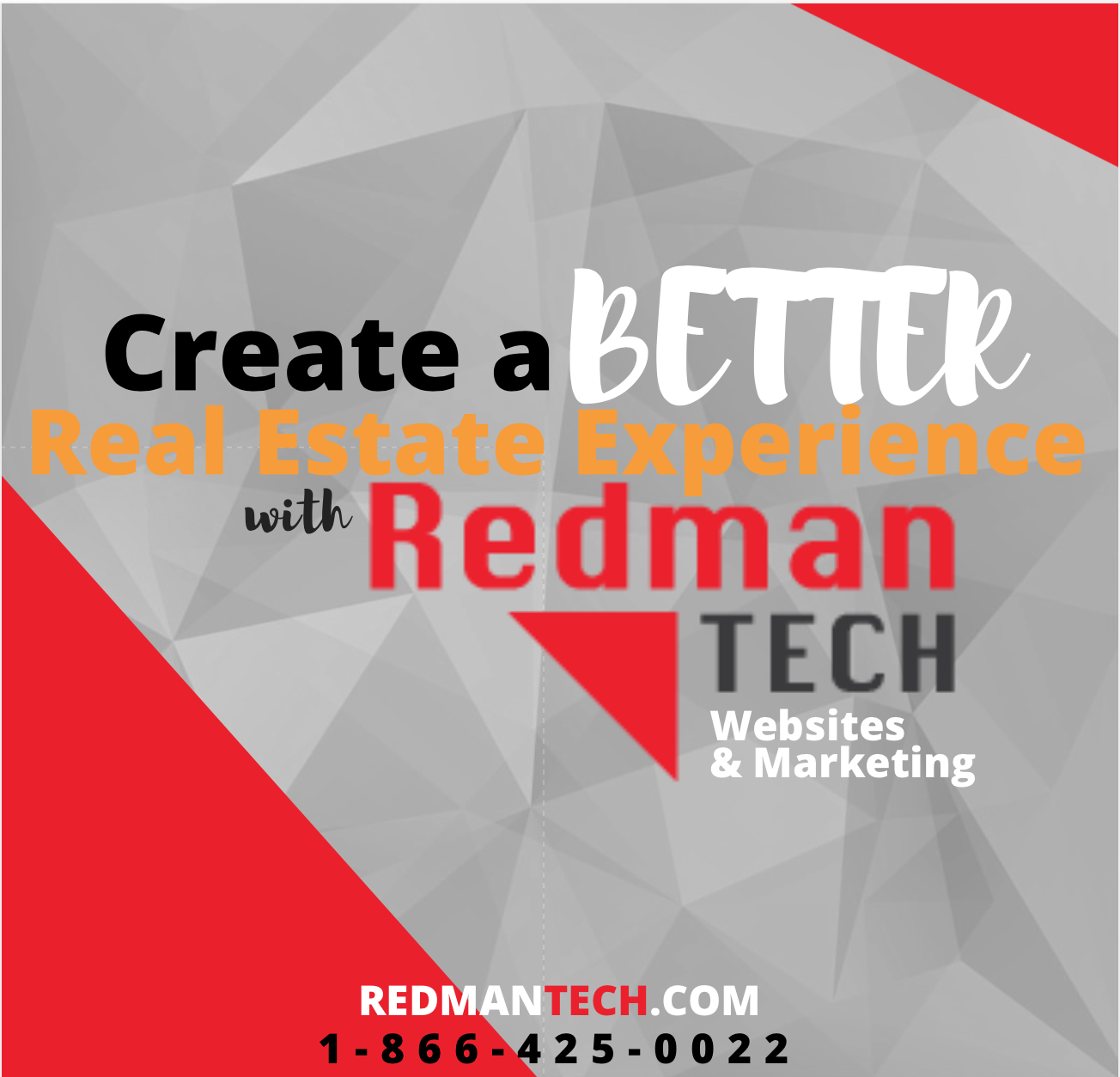 Advertisement