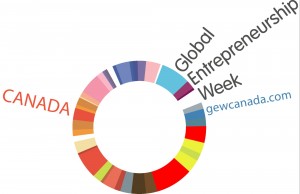 In today's uncertain economic times, it is comforting to see international countries unite. This year, from November 12th – 18th, over 120 nations are participating in Global Entrepreneurship Week (GEW); to promote youth entrepreneurship and to nurture creative ideas.
The movement began in 2008, with 88 countries and 3 million participants. Today, over 33,000 activities, events and competitions are held during Global Entrepreneurship Week. Participants share a passion for innovative thinking, creativity and problem solving. With the help of social media, GEW has reached more individuals. Currently, over 23,000 members are part of the GEW's social network, with 60% of them coming from Facebook. The rising popularity of this global trend, is largely due to the events and activities it inspires.
During the week, hundreds of cities including Edmonton and Calgary host: webinars, luncheons, workshops and business networking activities. Edmonton events are presented by Startup Edmonton, Junior Achievement and the Entrepreneurs' Organization. Startup Edmonton is a team of entrepreneurs that provide new generations with programs and the work space to develop their prospective ideas.
Edmonton post secondary institution NAIT is also involved, hosting the HATCH Bootcamp, During HATCH, 2011/12 NAIT students with technology, science or knowledge-based ideas compete. The winner of the competition could receive $20,000 towards advancing their business plan!
From Edmonton post-secondaries to Edmonton franchises, you too can join the movement and become involved in GEW:
Spread the word. Tell your friends or any aspiring entrepreneurs about GEW. It could change their lives.
Show up. Even if you are not an entrepreneur, plan to attend some of the Edmonton activities…you may learn a thing or two.
Register your event for next year! The 2013 Global Entrepreneurship Week will run from November 18th to 24th. If you want to share your knowledge with others and take part in next year's movement visit: http://ca.unleashingideas.org/user/register.
Redman Technologies is a proud supporter of GEW and the promotion of entrepreneurship to youth. With a little nurturing, brilliant minds produce ideas that could revolutionize our society.
Have you attended any of the Global Entrepreneurship Week Edmonton events or activities? Give us your feedback below.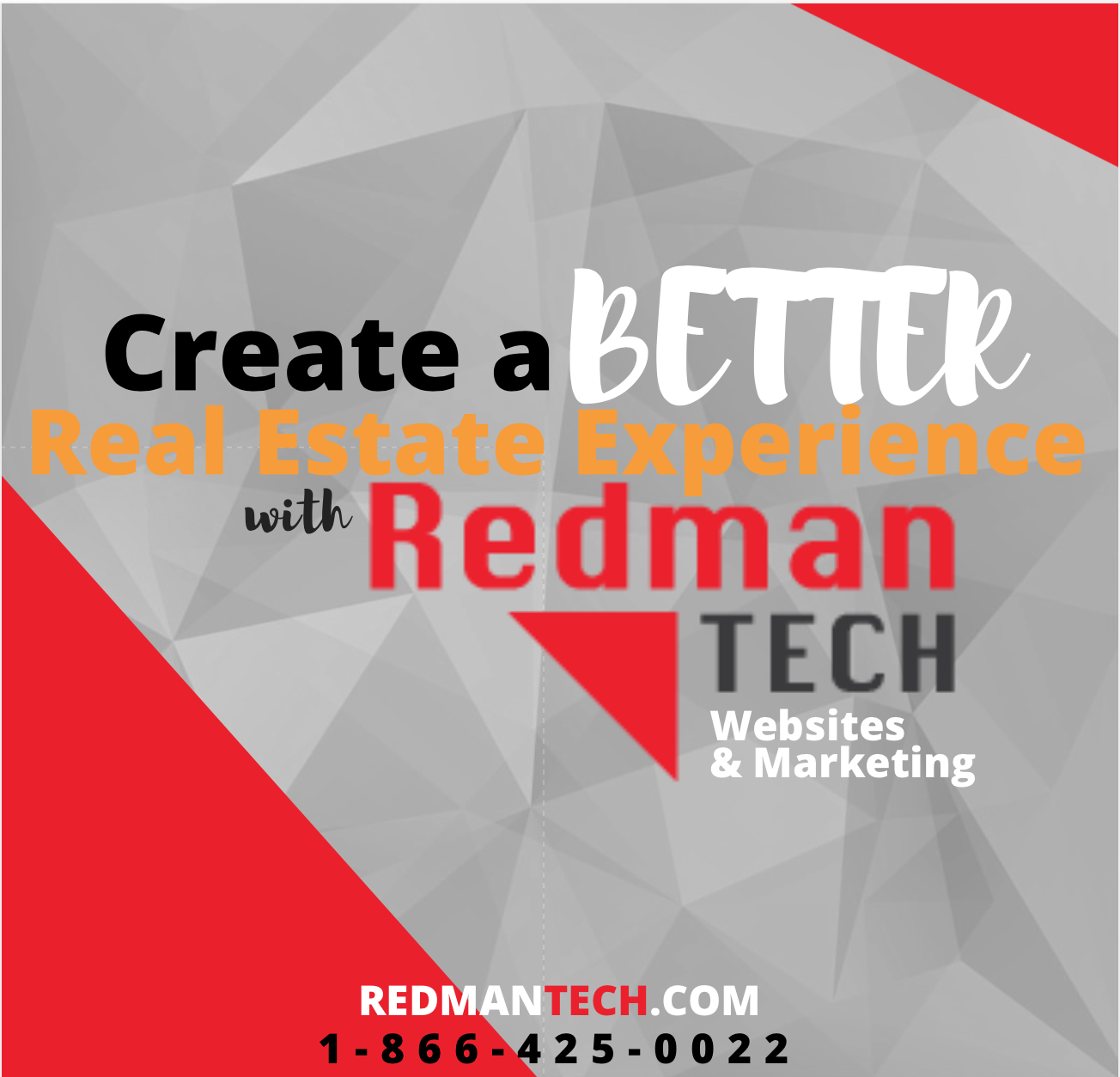 Advertisement