Earlier this August, Redman was featured in an article for Kaltura Open Source Video as part of their Creating Value with Video Series for being a company that harnesses the power of online video on a daily basis. Kaltura is an Open Source Online Video Platform that caters to both commercial software as well as free open-source community supported solutions for video publishing, management, syndication and monetization.
Redman Technologies was selected for their innovative use of video to promote over 1,000 real estate websites. Using Kaltura software, Redman instantly creates video slideshows that help improve a sites SEO as well as integrate newer technologies to provide a better video experience to potential homebuyers.
Included in Kaltura's article, is the clip below of Redman's Managing Director Roberto Moreno, and Director of Product Development Sean Ouimet's panel at DevConnect 2012 in New York this year.
In addition to speaking at DevConnect 2012, Roberto and Sean took part in a online webinar for Kaltura on the topic of "Leveraging Advanced Video SEO to Broaden Your Audience". To view a recording of the webinar online, visit the Kaltura site.
If you would like more information on how Redman uses Kaltura's video software to enhance our REALTORS® web sites, please visit RedmanTech.com today!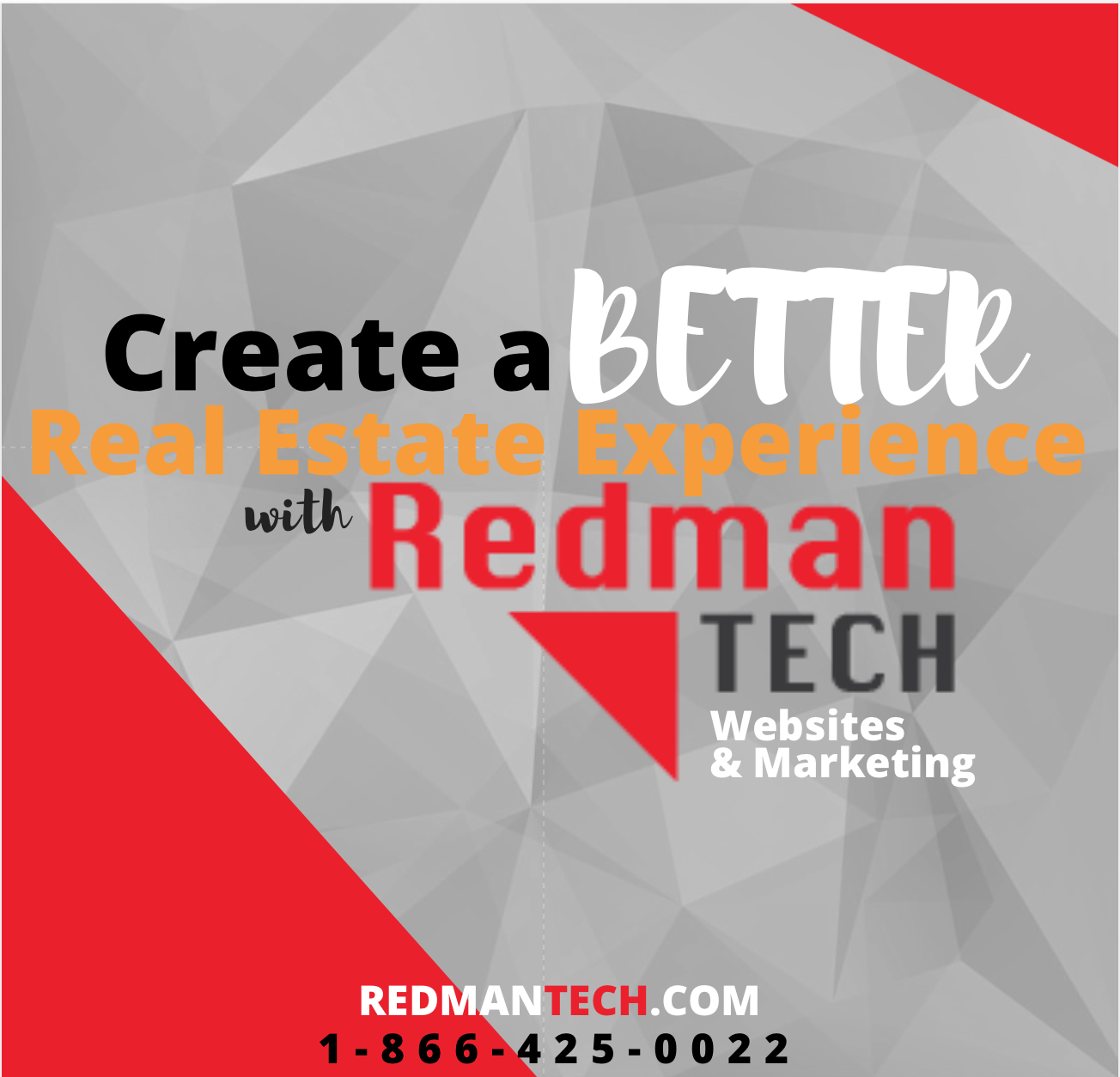 Advertisement