Redman is thrilled to have been invited to speak at the upcoming Kaltura DevConnect 2012 conference on April 2 in New York City! Every year open source developers, media companies, and other leaders in the online video industry gather together at the Kaltura Connect and Kaltura DevConnect conferences to share ideas about the future of Internet video and media management.
Over the course of the last year, the Redman Team has been working hard to create new and exciting video tools that allow Realtors to promote their services and listings across multimedia channels. During the last year, we've launched both our Automated Listing Videos service and the Redman REV Mobile App.
Our Automated Listing Videos take MLS® System data and photos of your listings and stitch them together with your personal information and open source music to create a fully search engine optimized video listing that helps attract leads and interest via organic search.
The Redman REV Mobile App lets you record and upload videos to your Redman REV or other Kaltura account directly from your mobile smart phone, letting you streamline the process of recording, uploading, and optimizing videos.
Redman is excited to be recognized for our innovation and hard work by the international Kaltura community, and Redman Team members Roberto Moreno and Sean Ouimet are honoured to be speaking at Kaltura DevConnect. They will be discussing the technical details of the code underpinning the Video Listings system to a room full of Internet and online video industry insiders and developers.
Good luck Roberto and Sean! And if you want to keep up with Redman while they're in New York at Kaltura Connect, follow the Redman Twitter feed for updates!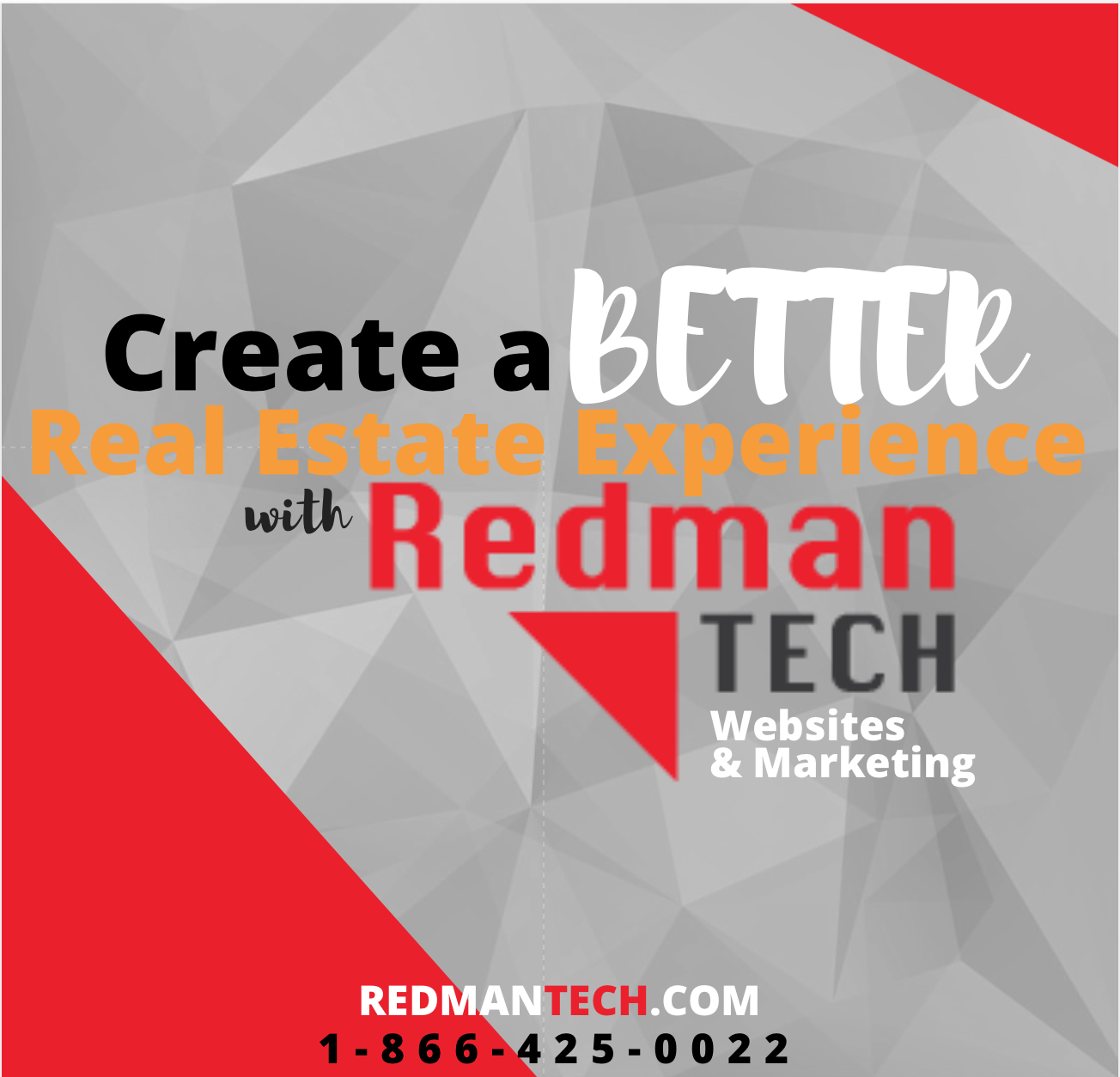 Advertisement