Now You Can!!! Redman Technologies Inc. is excited to announce the release of a new product – A Facebook App that automatically integrates with your personal and/or office listings. Expand your reach and leverage all the social interactions Facebook has to offer, including the integration of Google +1.  The best part is, Redman can further help you customize it to match your website's custom branding.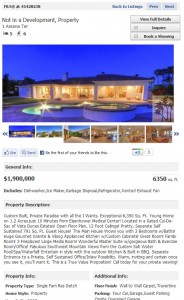 Redman's Facebook App Includes:
Direct Links To Your Branded Website – Each listing will automatically link back to your personal website, rather than a 3rd party form.
Listings Will Dynamically Update – No need to stress about having to manually update anything, whenever you add, remove or update one of your listings, it will update on your facebook app as well.
There are many ways to share your listings via Facebook – You or your friends can publish a listing to your personal wall, comment on any listing, and or directly e-mail a listing to a preferred contact – all with a simple click of the mouse
+1 All Your Listings – This is another great way to increase your exposure on Goolgle +1
Direct Contact Options – Without leaving Facebook, friends or people interested in a specific property can you inquire about a listing, or request to book a showing all while staying on your Facebook page.
And More…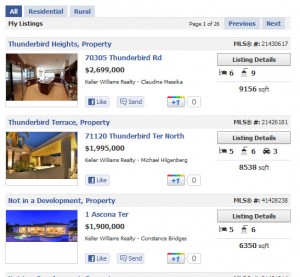 Want to see it in action – Check Out the "Redman Listing Demo" on our Facebook Business Page!
Want to learn about the options for activating this product for your use? Contact Us Today!!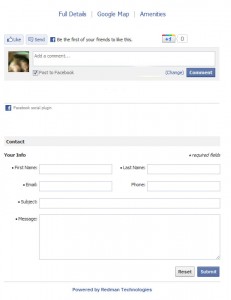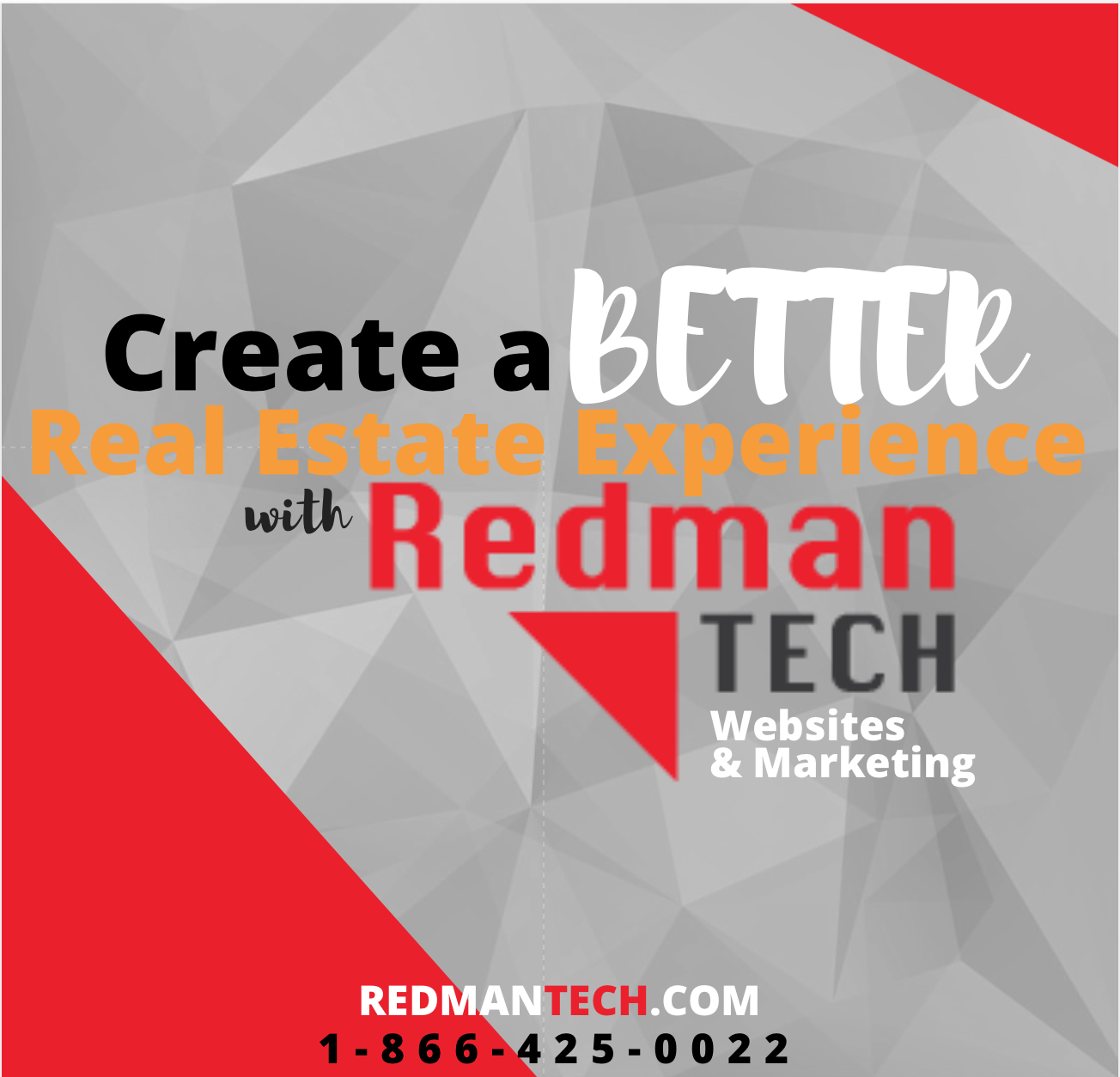 Advertisement