We're thrilled to have launched our latest Advantage site with The Clement Team in Calgary.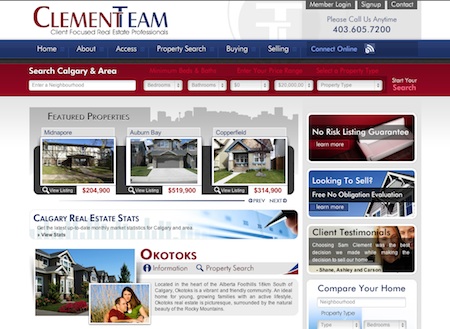 This site has a streamlined, clean look we love with bold colours that really work well together. For us this site represents a positive collaborative experience with the Clement Team through all phases of the branding, design and build process that resulted in a website everyone is proud of.
Congratulations Clement Team!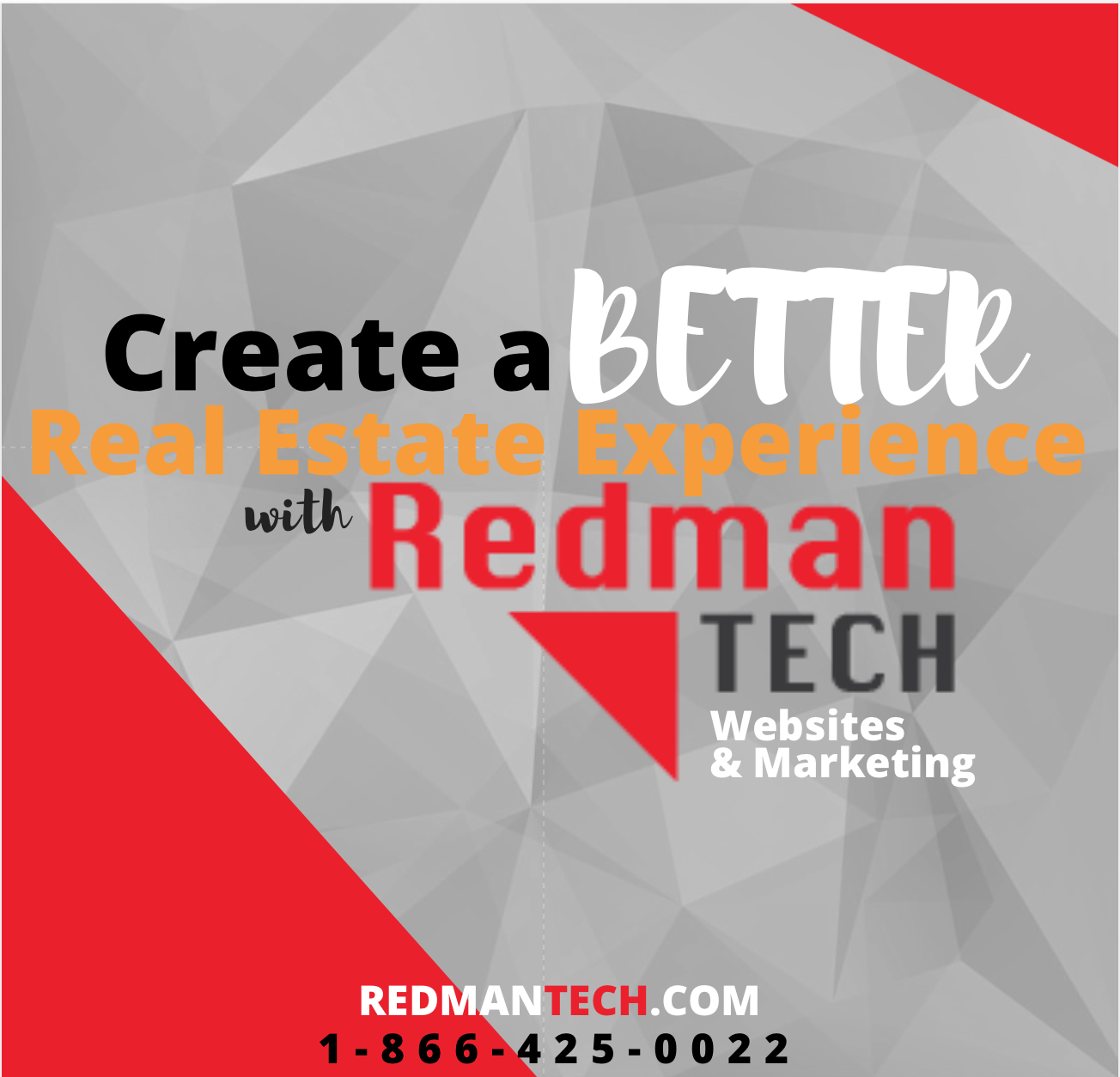 Advertisement