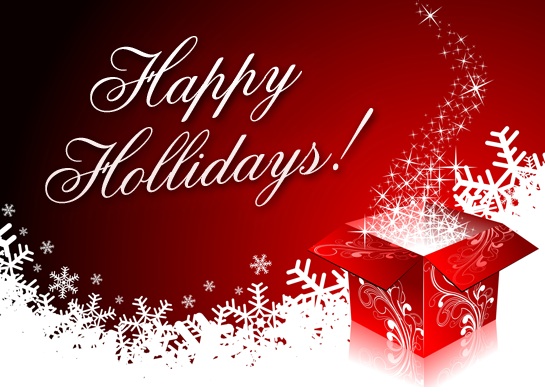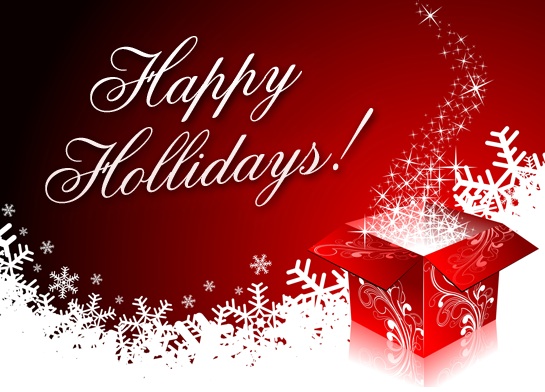 To our clients and friends, we at Redman Tech extend our thanks and warmest wishes to you this season. May your holidays and new year be filled with much happiness, joy and success.
2010 has been a great year, and all of us here at Redman Technologies would like to thank you for your continued partnership. We look forward to continuing to work and prosper with you in the next year and into the new decade.
Redman's Holiday Hours: Please note that our office will be closed from December 25th to January 2, 2011. If you need immediate assistance during this time, the best way to contact us is via Redman Support.
Happy Holidays, and we'll see you in 2011!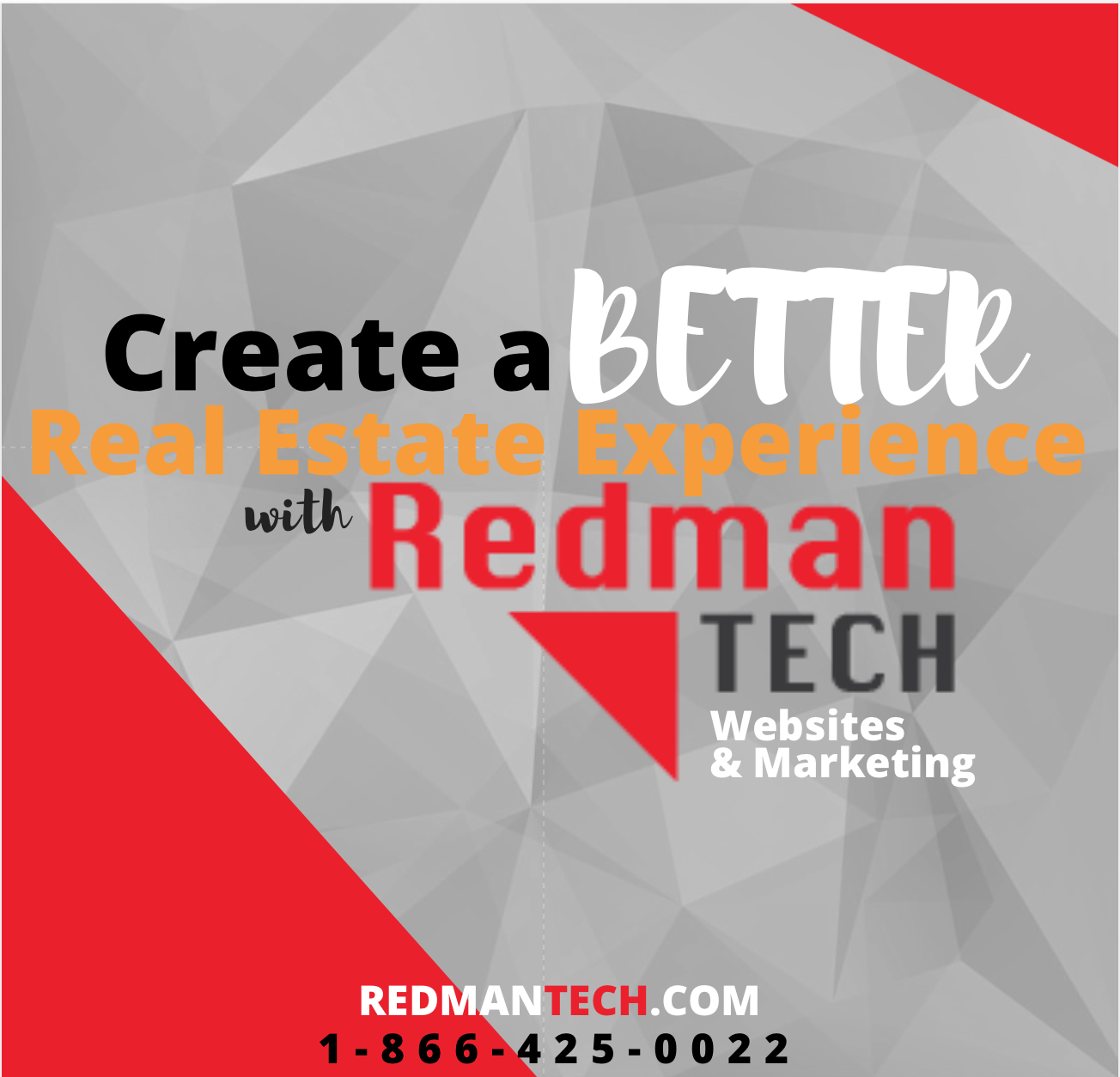 Advertisement