Last time in Redman's series on web browsers we reviewed Internet Explorer, the browser with the largest chunk of market share. Today we'll swing the other way and talk about the youngest upstart on the modern web browser scene, Google Chrome.
Redman's analytics show a mere 4% of users have made Chrome their browser of choice as of yet, but that number is growing steadily as more people discover this easy-to-use gem: wider stats show Chrome having up to 10% of the overall Internet browser market share. There's a lot to like about Chrome, and the browser is becoming particularly popular among designers and developers.
What's Great About Chrome
Speed: Chrome reliably tops the charts as the fastest of today's browsers in most benchmarking tests. It starts up at lightening speed, even when simultaneously opening multiple tabs. It's no exaggeration to say Google Chrome's home brewed V8 JavaScript engine is the world's fastest. Benchmark tests show if Internet Explorer takes 1 second to complete a task, Chrome will perform the same process in 0.0142 seconds: that means for every 1 task IE finishes, Google Chrome has already finished 70!
Web Standards & Compliance: Chrome uses WebKit to read and understand websites, one of the best layout engines available. WebKit is one of the most widely used and respected layout engines, and it's easy to see why: WebKit is constantly updating to keep current with the latest trends, keeping step with developers and designers to render the coolest new HTML5 and CSS3 web effects.
Stability: Built with stability in mind, Google Chrome pioneered process separation which allows each tab you open to be treated as a separate entity. This tab compartmentalization means if one tab crashes the others remain unaffected. A full-scale browser-wide Chrome crash is a rare occurrence.
Security: Google Chrome takes its user security very seriously. Embedded in Chrome are features to protect users from malicious Internet-based attacks, including built-in blocking and warning systems when it discovers a site may contain phishing scripts, malware or malicious code. Chrome prevents malware from installing automatically on your computer by launching separate tabs for malware, preventing it from reading any private or secure information in other tabs.
Simple, Easy to Use Interface: With one of the slickest interfaces around, Google Chrome has done away with layers of buttons, panels and options built into the window and keeps things simple. The Omnibox bar does double duty, used as both the address bar and Google search bar. Yet, despite this minimalist approach, Chrome is layered with features that pop in just when you need them, such as automatically detecting a website's language and offering translation suggestions.
Disadvantages of Chrome
Extensions and Add-ons: As yet Chrome doesn't offer the same robust and expansive extension library Firefox does, but more add-ons are appearing every day. The more market share Chrome pulls, the more extensions will follow.
Security: Though Chrome's built-in security features are top-notch, there is no auto-updating feature for the extension library. These out of date add-ons can make Chrome — and your computer — vulnerable.
Omnibox Search Bar: If you're primary search engine of choice is Google you'll love the Omnibox bar, but if you'd prefer to use an alternate search tool like Bing or Yahoo, there's no way to change the default search. Other browsers such as IE, Safari and Firefox that separate the address bar from the search box allow users more flexibility to pick their favourite search engine.
The Verdict on Google Chrome
It may have a small market share today, but its slick interface, killer speed, and high web standards and compliance makes Chrome one of our favourite web browsers. Many of us here at Redman use Chrome as our primary browser of choice in and out of the office. Check it out for yourself by downloading Google Chrome, available for both Windows and Mac users.
If you're a die-hard IE user but want the perks of Chrome, you can also download Google Chrome Frame for IE. All Redman sites support this free open source plugin that lets you take advantage of the speed and features of Chrome within Internet Explorer, including the ability to see cool HTML5 and CSS3 features not usually available in IE. So your browser will look and feel like IE, but the engine driving it run like Chrome.
Next up: Redman reviews Firefox.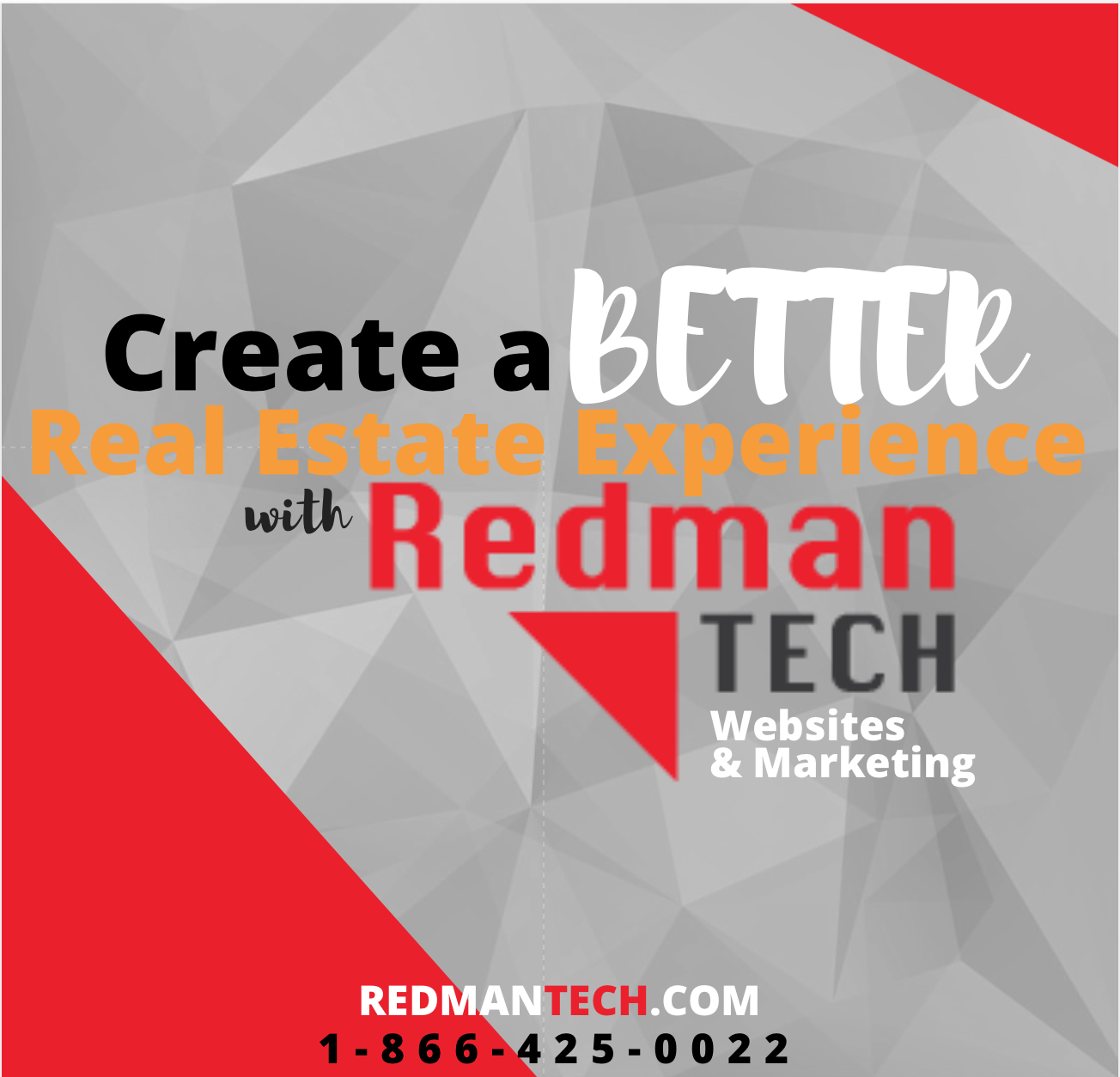 Advertisement