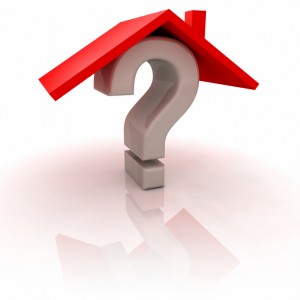 Not sure what a domain name or URL really is? Think of it as your address on the web as you would your address for your house. It is one way in which Internet users can find you.  For example the domain name for the Redman Technologies website is www.redmantech.ca.
Now that you know what a domain name is, how does one decide on the right domain for them?
Here are Some Short, Simple & Sweet Tips for Choosing a Domain name:
Keep 'em Short
The shorter your domain name is the better (ideally less than 15 characters). As a general rule keeping your domain name short will result in more people remembering it.
Keep 'em Simple
Always try to use the most common types of spelling and grammar, as sometimes a typo or a misspelled name could send your traffic elsewhere.
Keep 'em Sweet
The more charismatic and memorable your domain name is, the more likely people will take note and come back.
* Remember: a domain name is a crucial part of the marketing puzzle.
Looking for more domain tips? Give us a call today!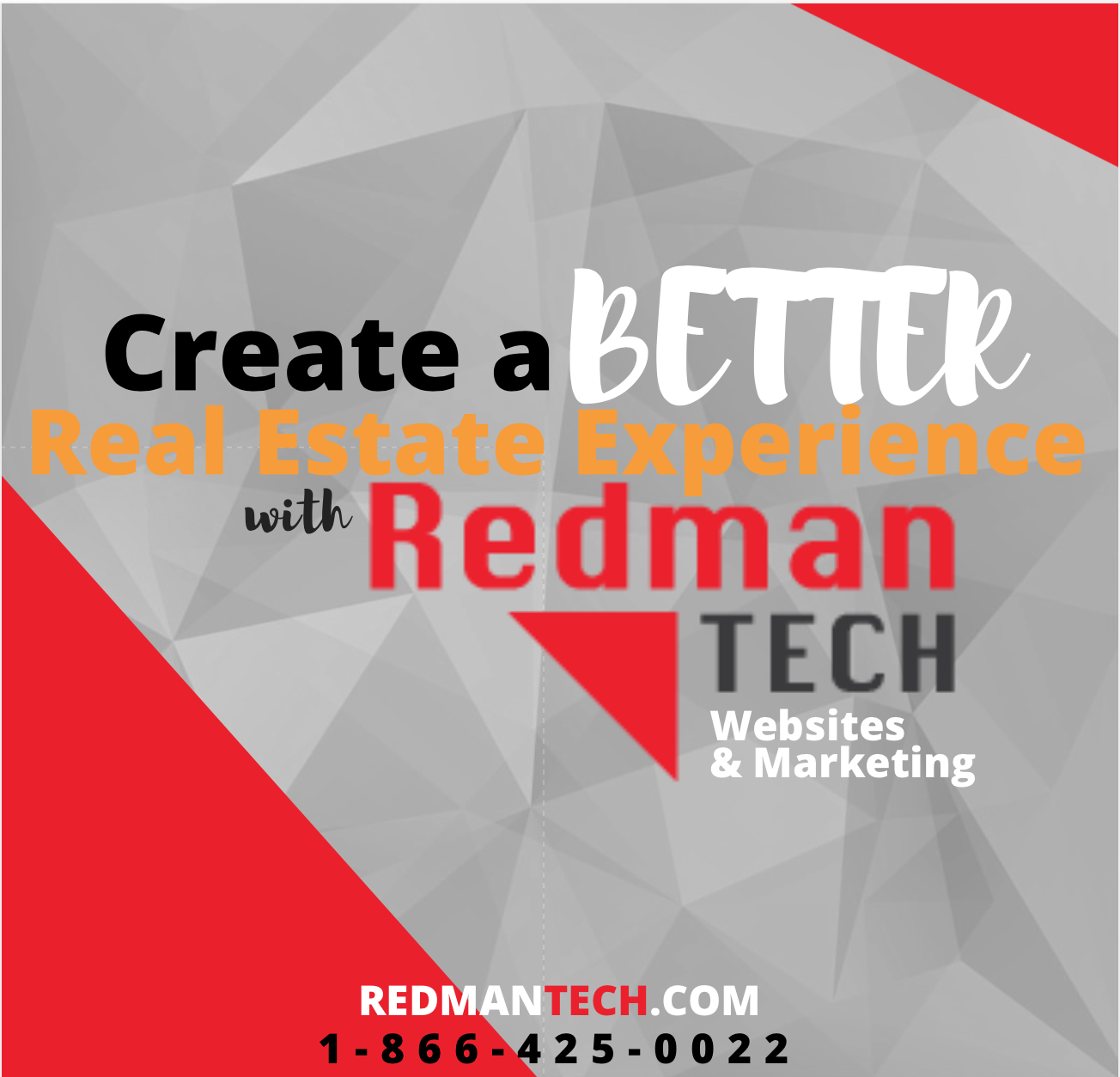 Advertisement